A gift for Apple Watch Users
If you are using an Apple Watch, you are going to like the gcode we share. It's a great charger stand, and we set it pretty solid.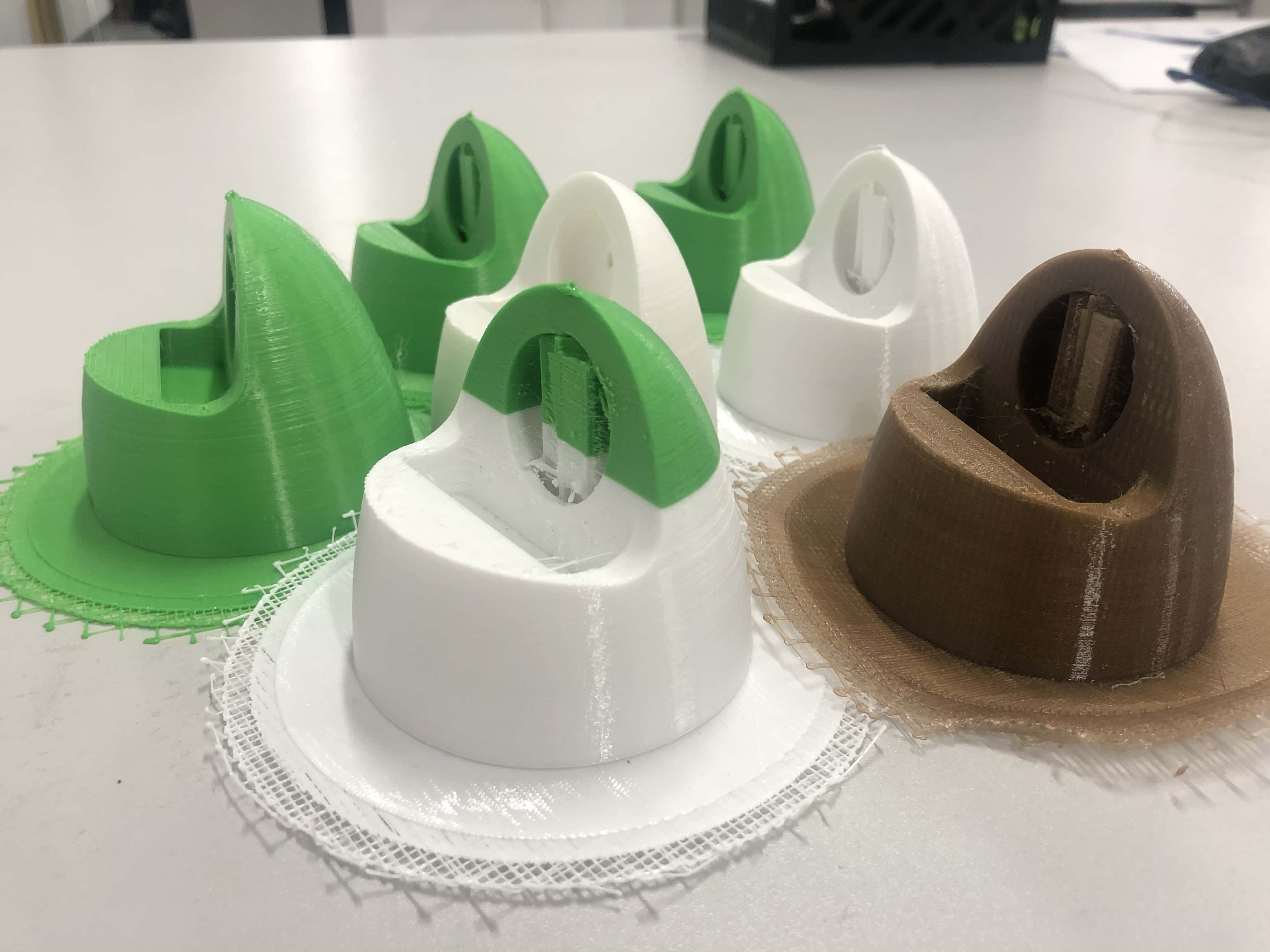 It costs about 7 hours each, with solid support which might need some strength to remove.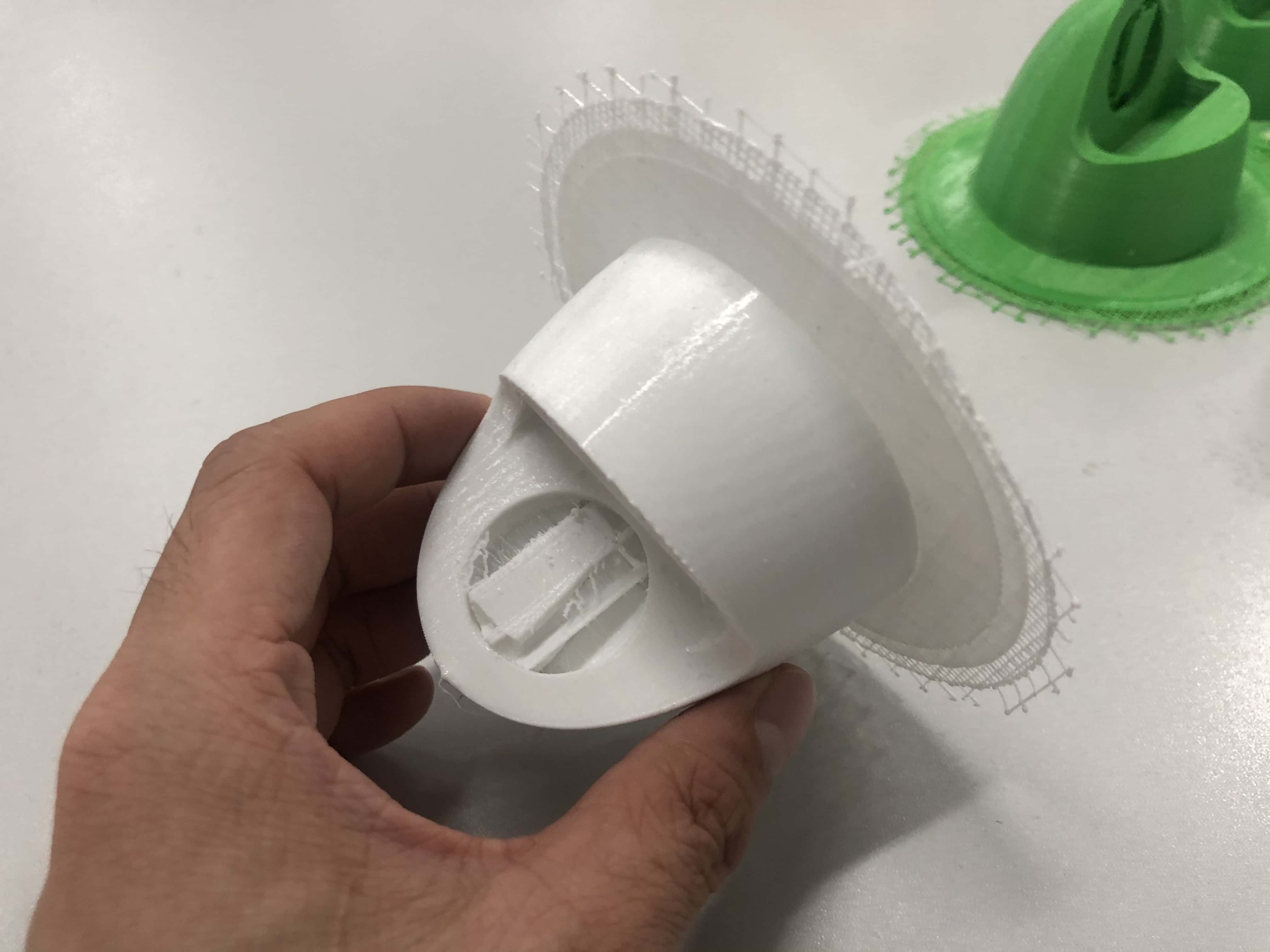 If you are ready, remove the support and clean everything up, you don't want the cable to get hurt.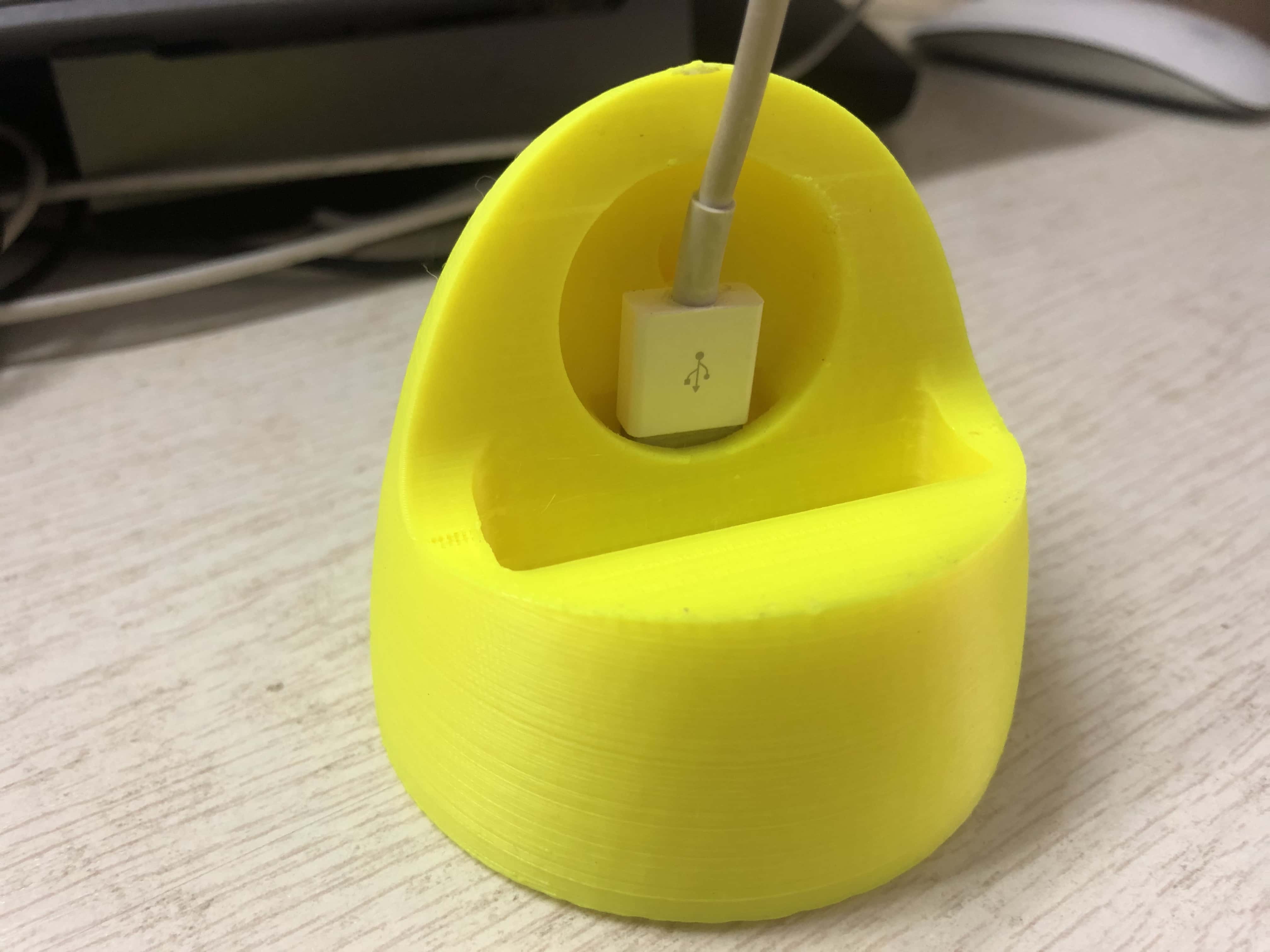 Step 1: Put the USB port into the hole below the charger notch.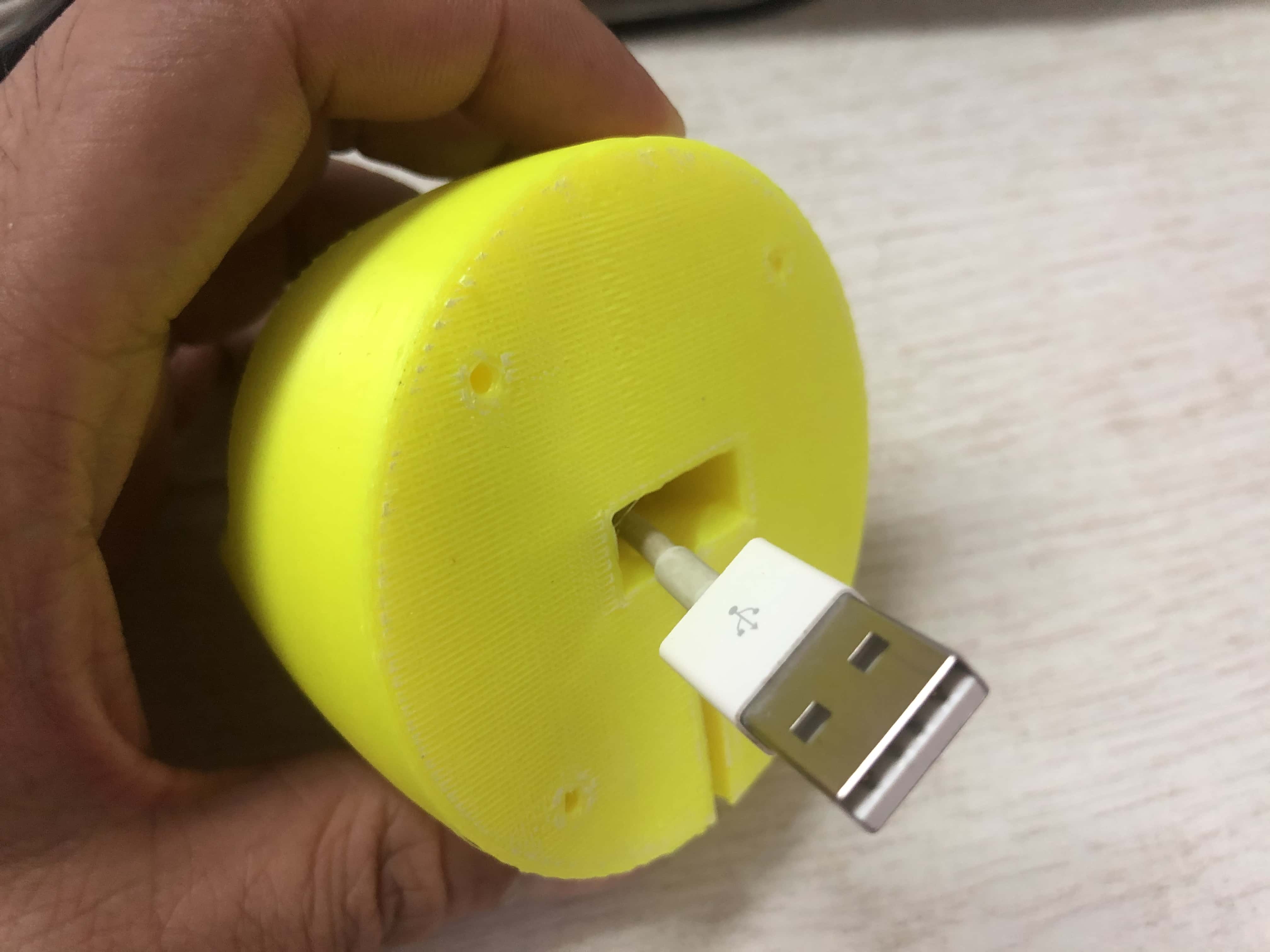 Step 2: Pull the cable out.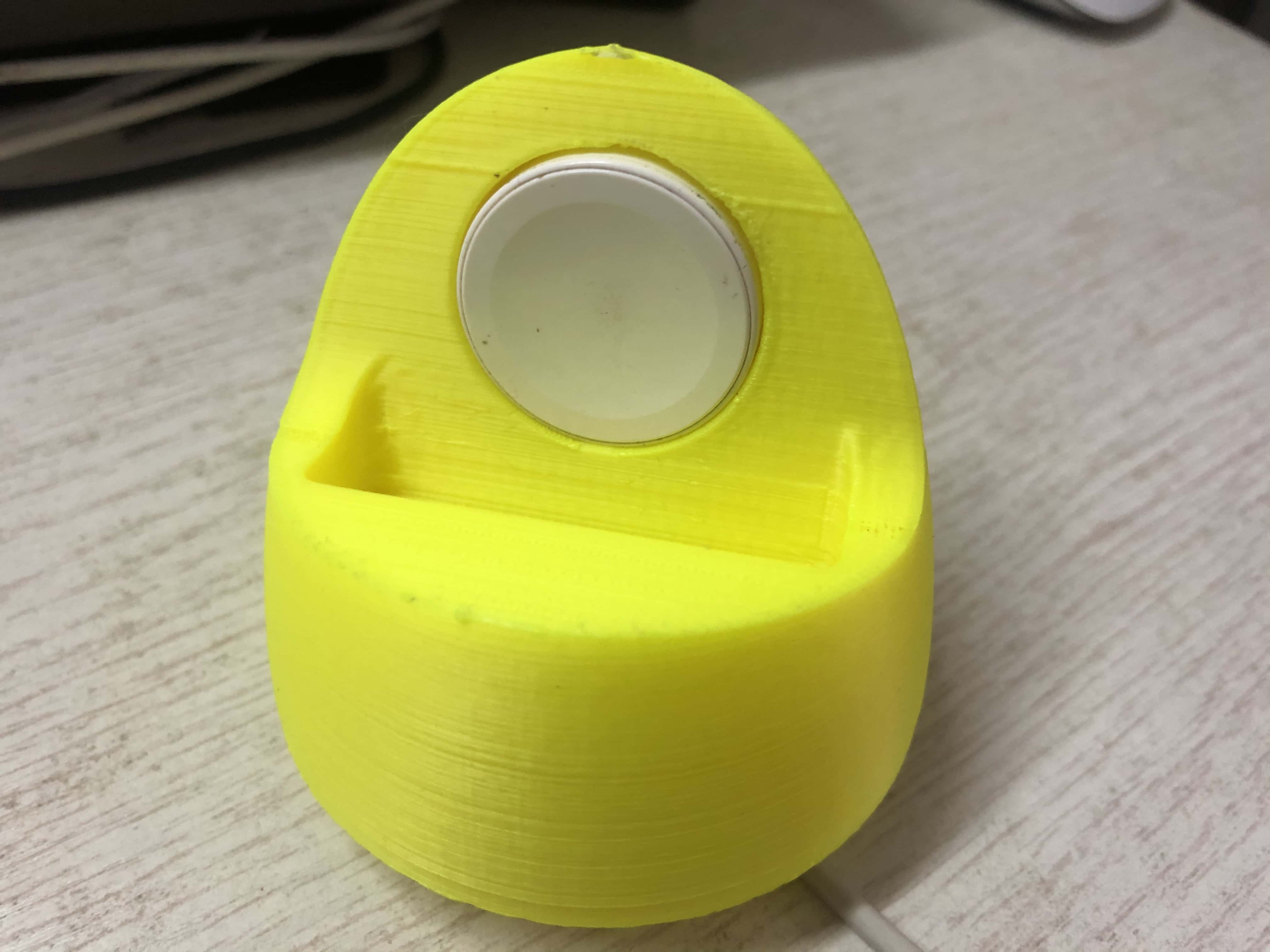 Step 3: Press the charger into the notch. You can use super glue or double-side tape to make it tight.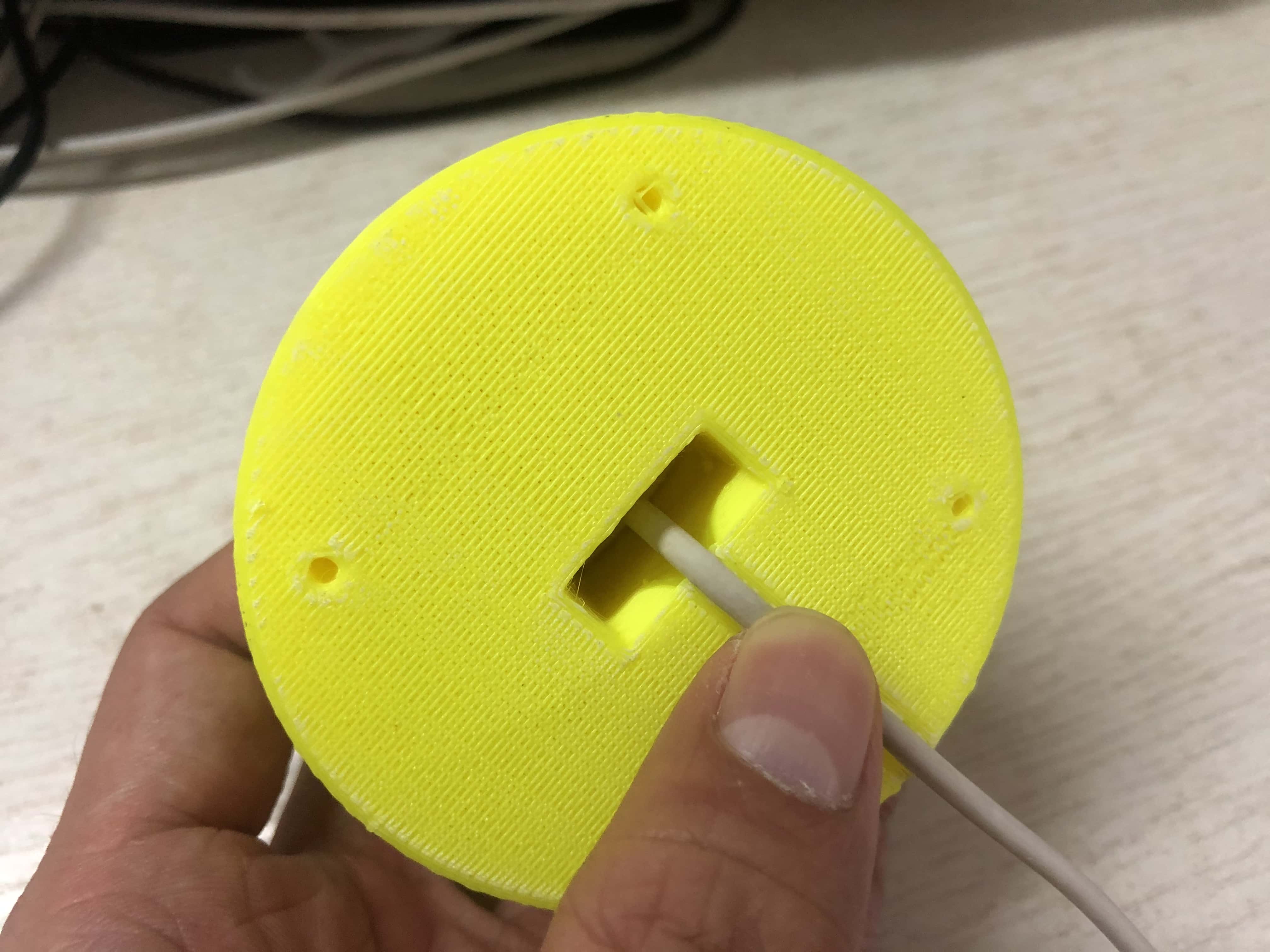 Step 4: Press the cable into the notch as well. Please don't take it out too often, in case you break it.  You may notice there are four small holes at the bottom, you can find some screws and fix the stand on your desk.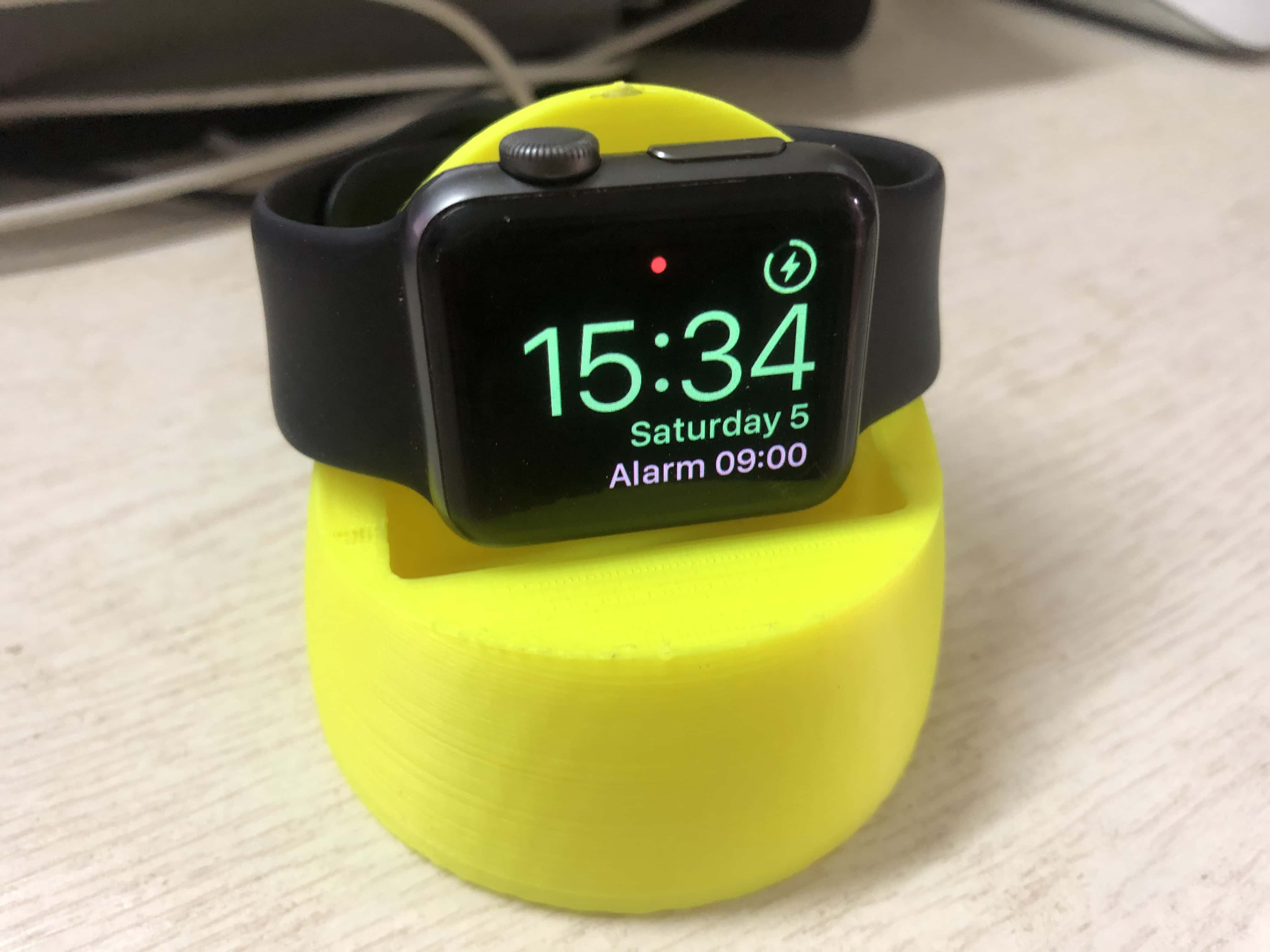 After that, you can start to enjoy your new toy.
Here is the gcode link: https://drive.google.com/file/d/1L_7RuIRWQE2_26ee9kDj-yA76NJ7pj1U/view?usp=sharing 
If you are using our 3D printers like ET4, ET4 X, ET5, ET5 Pro, A8, and A8 Plus, you can print it directly.  If not, please make sure it prints in the right area. Enjoy it.
PS:
For Cura settings, model sharing or print tips, please go to https://forum.anet3d.com/
If you have any questions or something want us to print, please leave a comment.