Firmware for BMG Extruder Released for Anet ET4, ET4 Pro, ET5X
Want to install the Mini Geared (BMG) extruder onto your Anet ET4 3D printer or Anet ET5X 3D printer, but have doubts if the firmware on your ET4 or your ET5X series printers supports BMG extruder?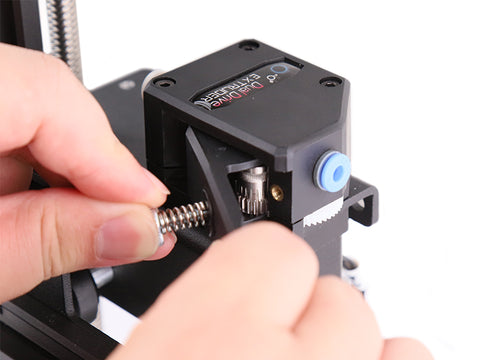 Now new firmware version that supports BMG extruder released! Being updated to this newly developed firmware, your Anet ET4 series and ET5 series 3D printers are able to operate BMG extruder.
Anet ET4 / ET5 Series 3D Printer BMG Firmware
Clik to download.
Notes:
1、If your printer fits the firmware version(Flash From), you can flash the BMG version with SD card directly.
2、If you have changed the mainboard, please flash the firmware related to the model it shows in the printer Info.
3、If your printer is running an old version, please update to the version required(Flash From)
4、If you get a model name with "BMG", you are successful on the upgrade.
Appliable printer models:
Anet ET4 3D Printer, Anet ET4+ 3D Printer, Anet ET4X 3D Printer, Anet ET4 Pro 3D Printer
Anet ET5 3D Printer, Anet ET5X 3D Printer, Anet ET5 Pro 3D Printer
For firmware download and update tutorial, pls refer to the tutorial of how to update Anet ET4 Pro firmware to V3.0.0 version.
For BMG extruder installation, please refer the BMG extruder installation tutorial our user.
And for the BMG upgrade on Anet ET4 and ET5 series 3d printers, you would also need a little upgarde on the pad underneath the filament sensor. The print file is  available on the our googledrive address. We would print it and ship along with the two screws needed for you if you order BMG kit on our official eShop here.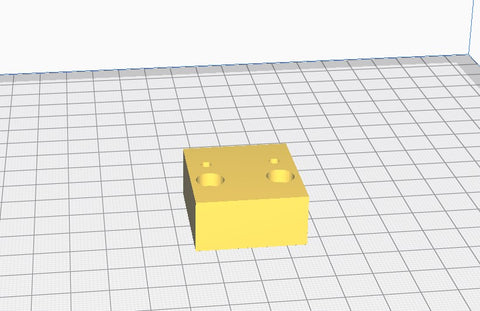 Any inquiries, feel free to comment below to let us know.