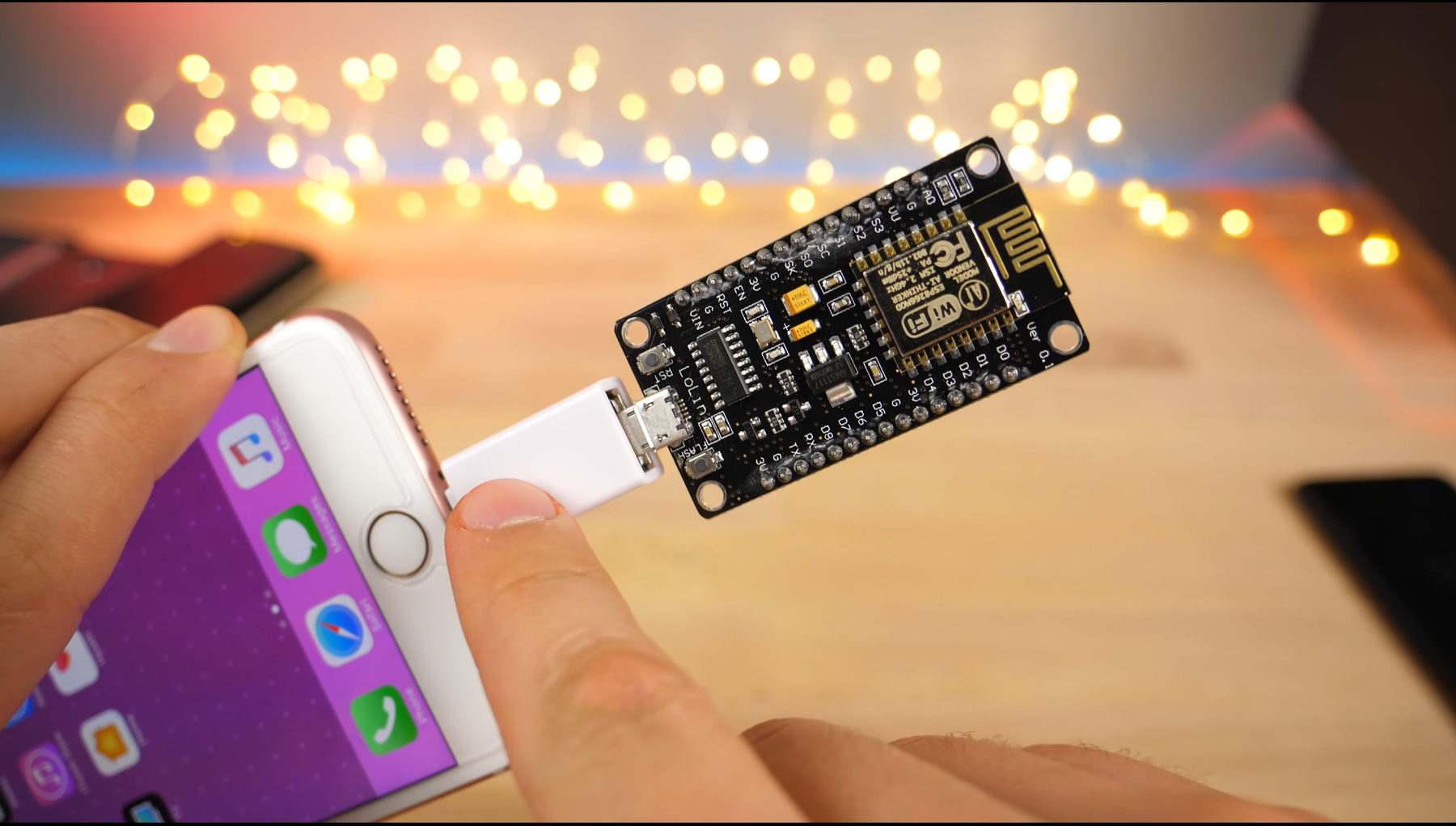 Make a Well Disguised Portable Wi-Fi Jammer with 3D Printer
Have you ever imagined creating a Wi-Fi jammer with a $5 chip? It's portable and can be carried anywhere to prank your friends, brothers and even neighbors. You become a mysterious hacker with it. What's more, you can disguise it into a U-disk with 3D printed shell. Can't wait to try it?
Wi-Fi jammer is an Arduino open source project on GitHub. It de-authorizes users from their Wi-Fi signals by creating signal noise so that they cannot connect to a Wi-Fi signal; it can also generate a large number of invalid Wi-Fi signals and interfere with the surrounding networks; it can attack a single or multiple targets at the same time with great lethality;
By connecting it with a mobile phone, the ESP8266, a small but powerful chip made in China, becomes a Wi-Fi jammer that can be powered by a variety of power sources. It can be well-disguised into a perfect hacker tool.
Occasionally I saw the ESP8266 chips on YouTube  and immediately purchased 4 pieces. It's quite cheap and you can buy it on AliExpress, eBay or Amazon. It usually includes a chip and a USB cable.
It is quite simple to use it. You can follow tutorials on the enclosed referral links at the end of this article.
I developed a Wi-Fi jammer according to the tutorials and tried all of its functions. It worked well as the video shows. I kept the ESP8266 chip in my candy box for a long time and wondering one day that I could build a disguise shell for it. Make it more like a U-disk to avoid being noticed.
And occasionally I got to know 3D printing and saw a file on Thingiverse for building U-disk shell for the ESP8266 chip. With an Anet ET4 3D printer, I started printing it but failed because of low quality filaments which easily broke and got tangled while printing.  So I decided to use Anet PLA filaments. Without tangling issues, they are more reliable for 3D printing.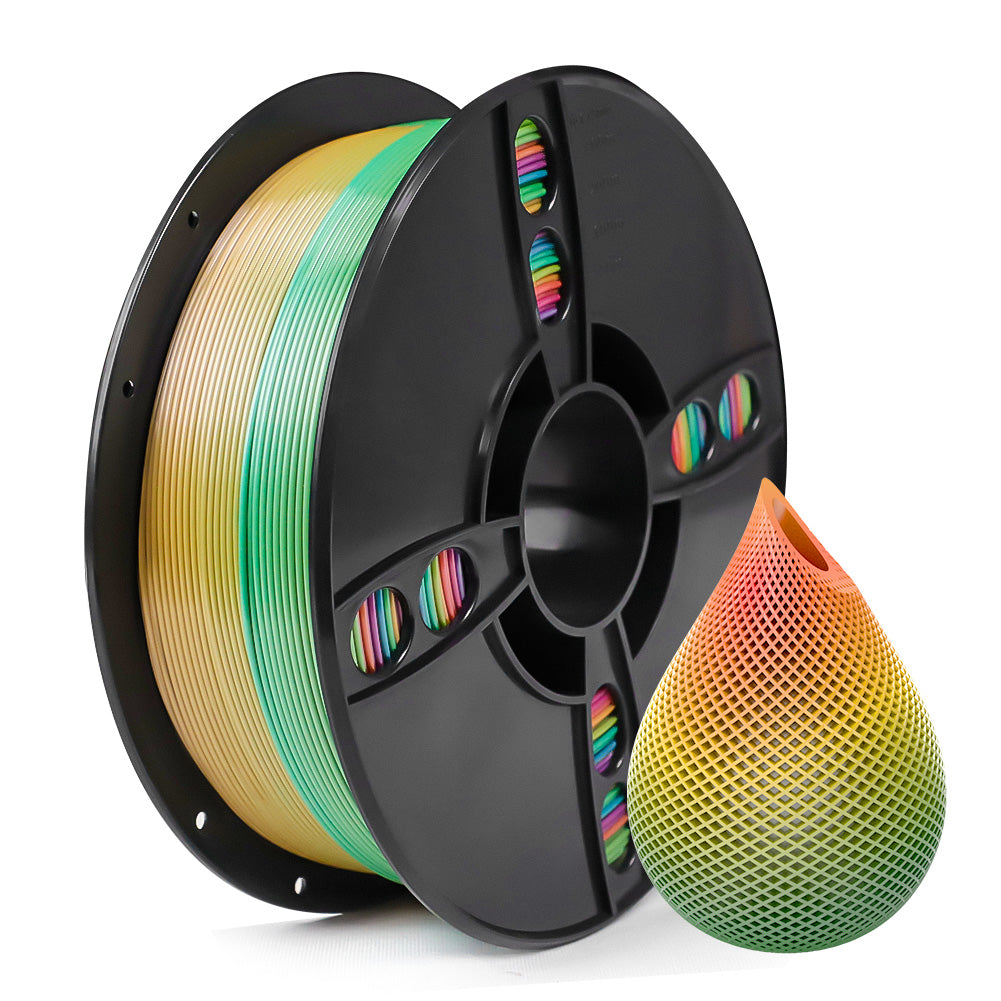 After several hours of printing, I finally got a neat shell to disguise the chip as a U-disk. It's very convenient. No one knows its usage. I pretends it a network safety check but actually I prank my friends with it.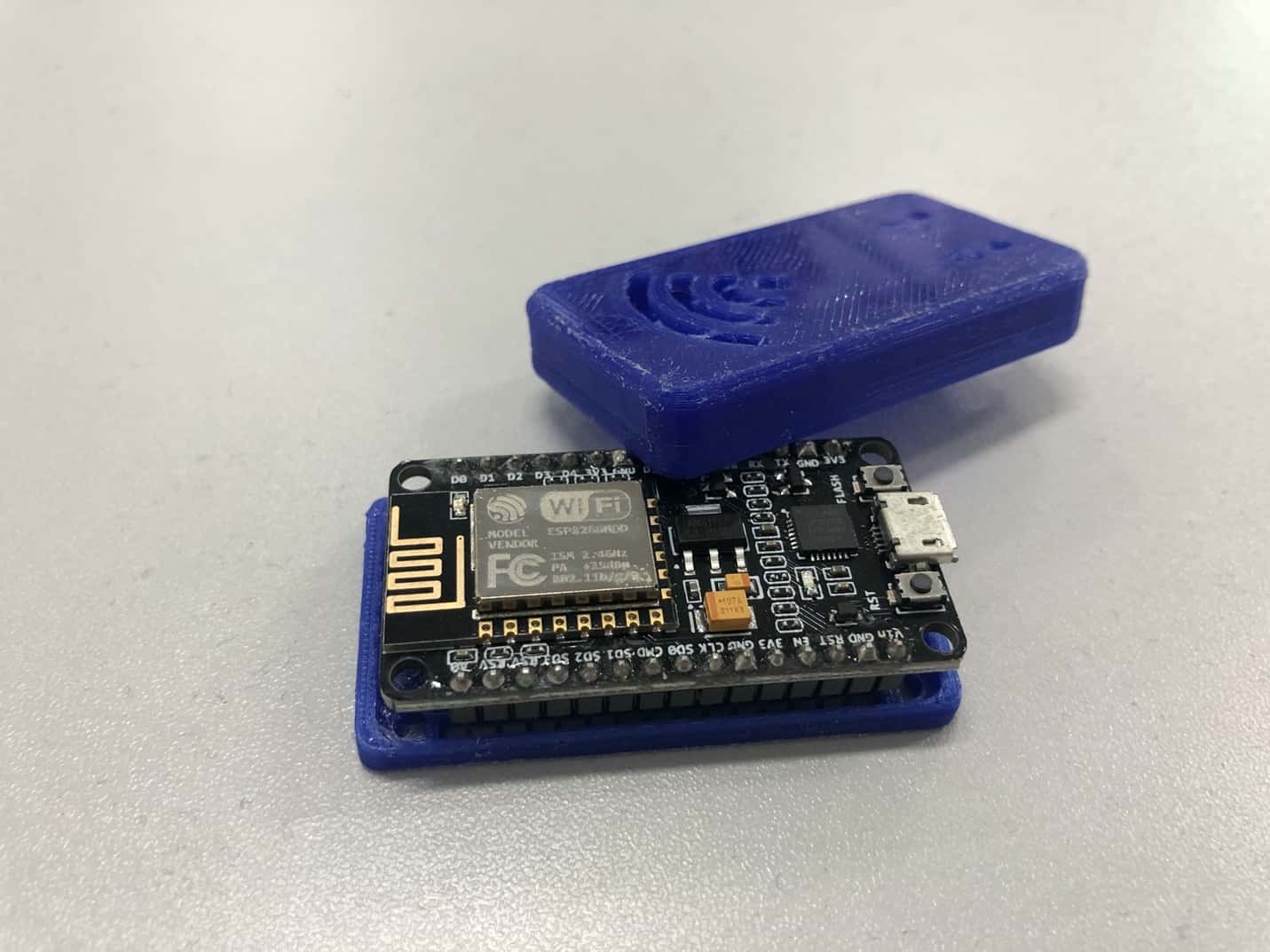 The ESP8266 chip can also run Wi-Fi password fishing to get access to Wi-Fi signals. That's why I printed U-disk in two different colors. The red one for Wi-Fi password fishing and the blue one for Wi-Fi jamming!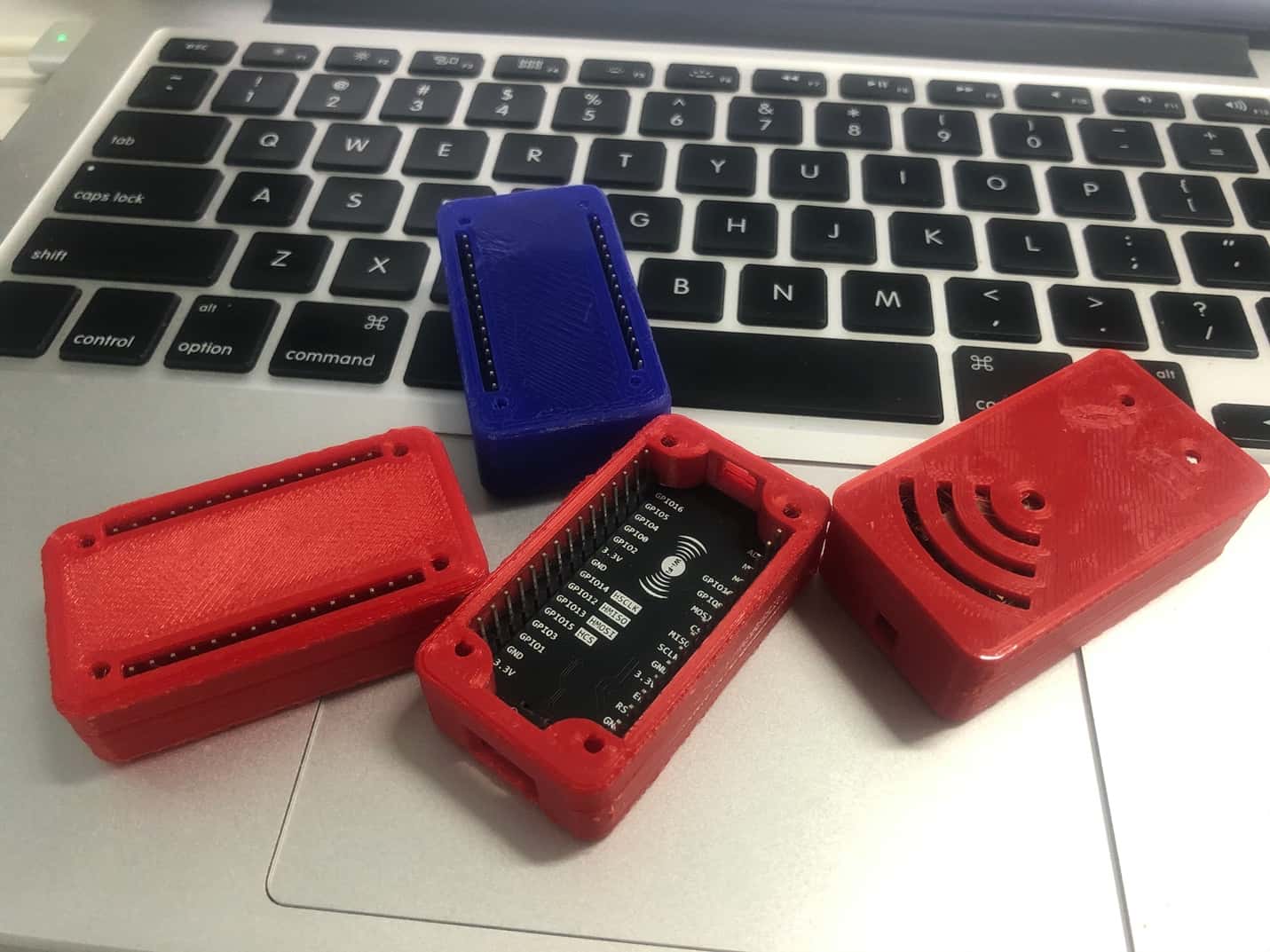 However, it's illegal in some areas. Please refer to local laws and regulations and use it only when permitted. And do not use it in public.
In addition, ESP8266 can also be used in smart home and robotics projects. If interested, you can also join our forum for more information about open source applications.
Anet Forum: forum.anet3d.com
You can also acquire information about 3D printing and share your ideas with thousands of 3D printing enthusiasts.
If you have any questions or ideas, please leave a message below. We're happy to help you.
Referral Links:
GitHub:https://github.com/SpacehuhnTech/esp8266_deauther
YouTube:https://youtu.be/xYeQvMEtyBs
Tutorial:https://youtu.be/Rm9F7mFRkuE