Customize TPU Phone Case with ET4 3D Printer
TPU is a common material widely seen in cellphone case making because of its elasticity. Shall we mix some special designs into a TPU cellphone case? Yes, of course. We can do that in TinkerCAD and print customized TPU phone case out on an Anet ET4 or ET5 3D printer.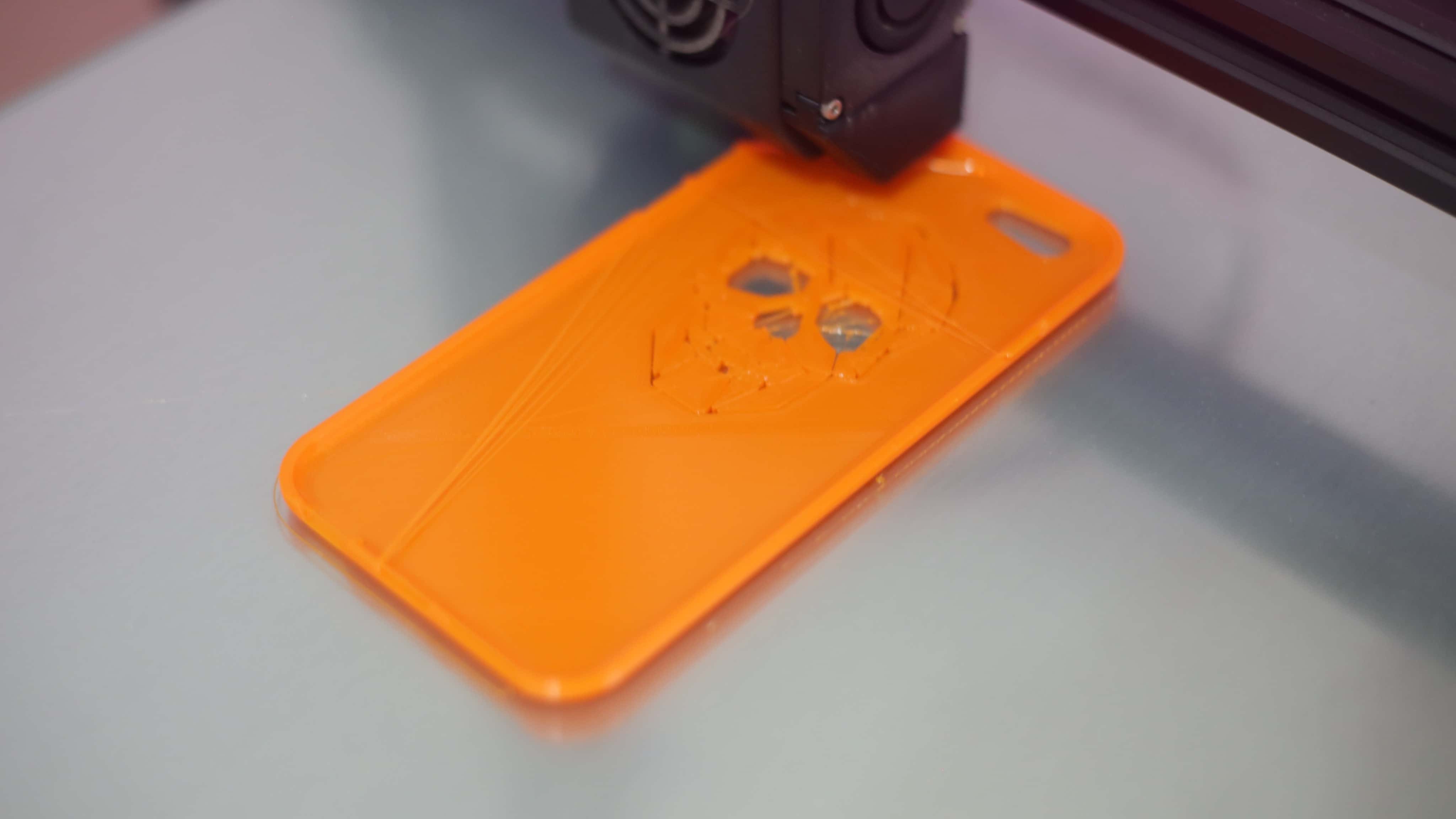 Anet ET4 3D printer is printing a phone case with a skull
How can we do that? Let's proceed to below paragraphs and become a maker of customized TPU phone cases.
Download 3D files of phone case and wanted designs
First, find the suitable 3D file of phone case for your IPhone. Here we recommend you to search it on yeggi.com. There are a lot of designs for IPhone casing.

Download the phone case file you like.
Next, find 3D file of unique designs you like and download the file. This can be found on various website, and you can google it and get your wanted design.
Combine design and phone case in TinkerCAD
Here we downloaded an IPhone case and a skull design. Open these two files in TinkerCAD and hollow some unnecessary part of the skull out. Next, scale the skull to suitable size for the IPhone case and then combine the IPhone case and the skull together. Now we complete the design of an IPhone case with unique skull design.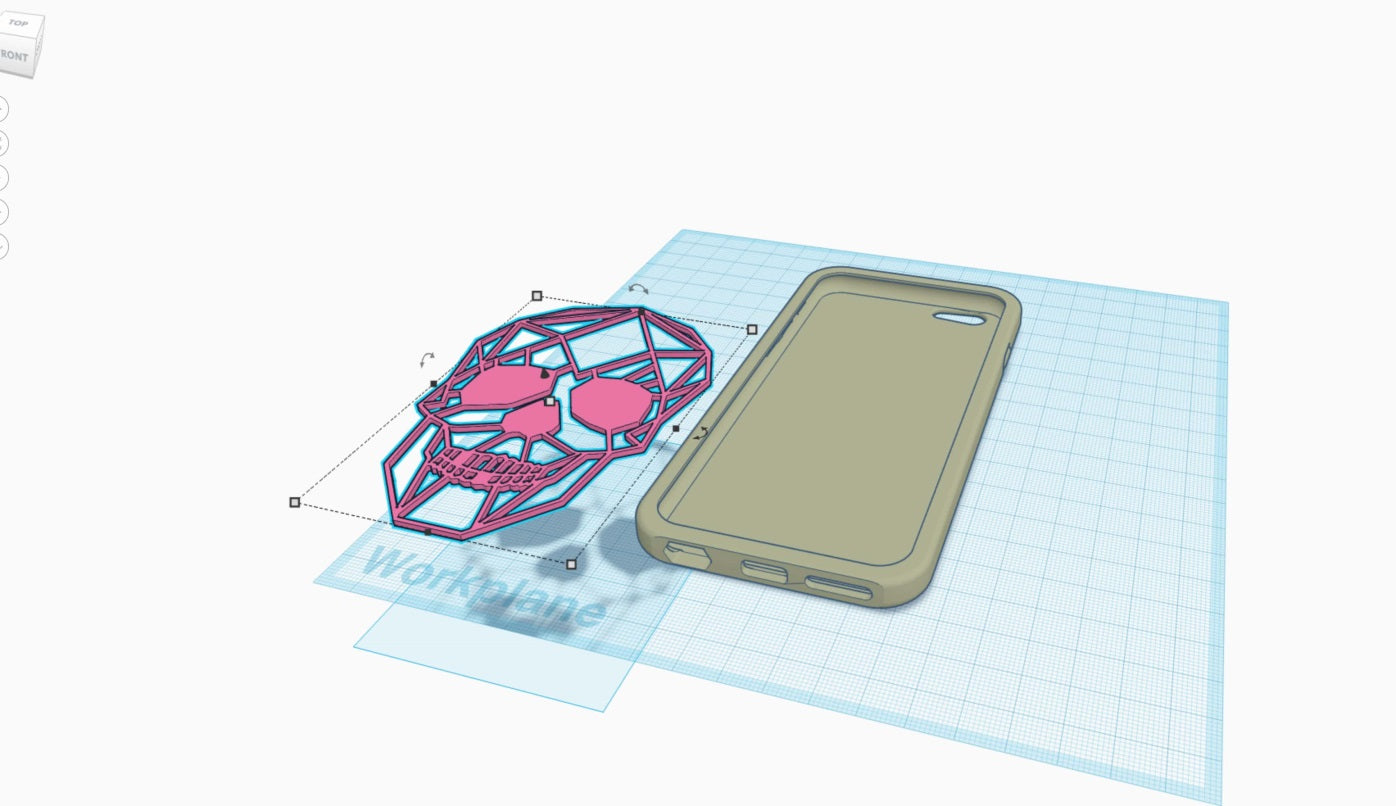 Best Cura settings for TPU 3D Printing
TPU is a flexible material with different qualities comparing to PLA or ABS. It has to be printed at low speeds and you need more patience in printing TPU IPhone case. Thus, we recommend you use below settings for printing the IPhone cases with TPU.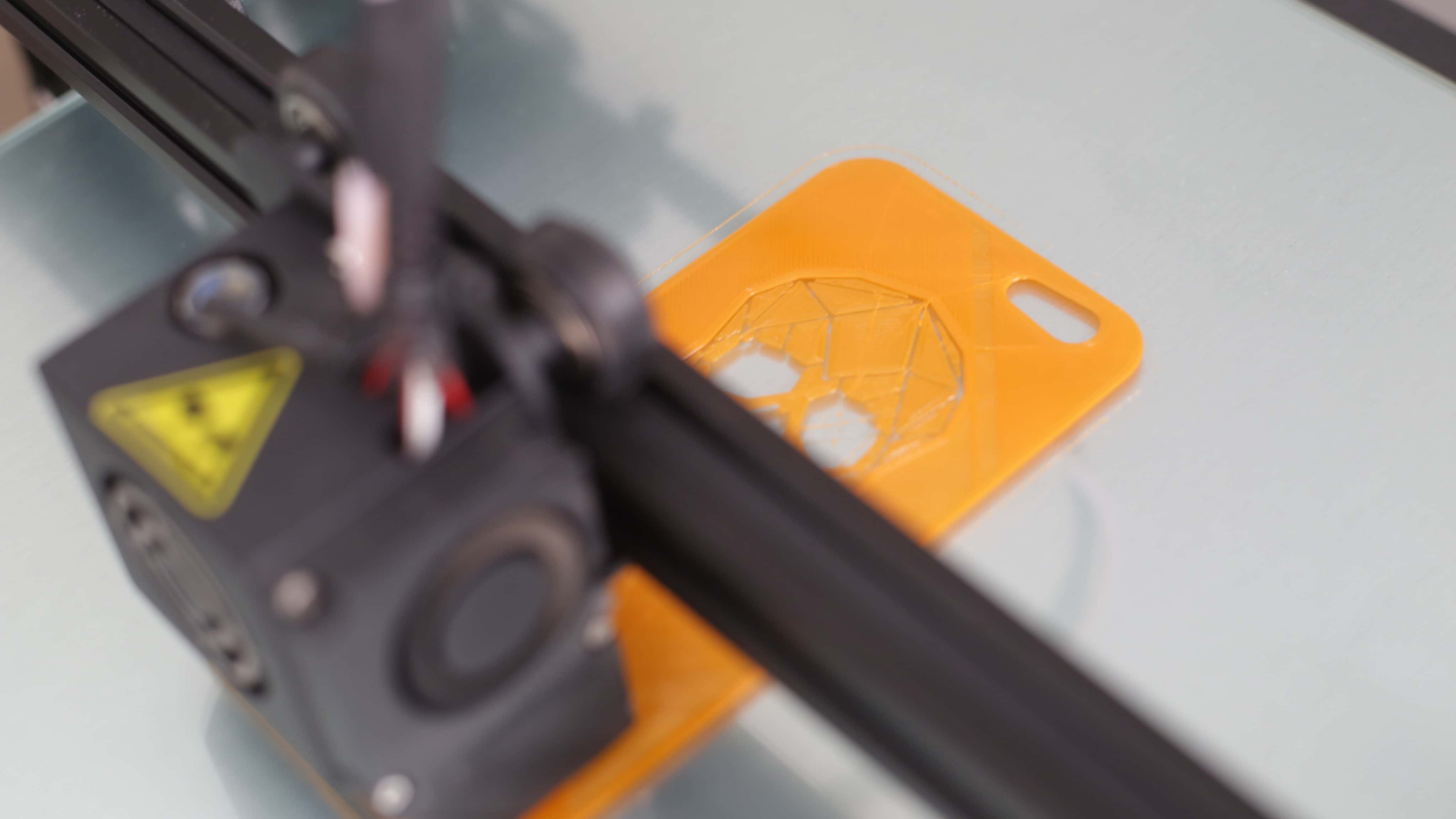 Cura Settings for printing TPU phone case:
Layer height: 0.2 or 0.1mm
Perimeter: 2 or 3
Wall line Count: 5
Infill: 20%
Nozzle Temp: 235℃
Bed Temp: 50℃
Printing Speed: 20mm/s
Initial layer: 10mm/s
Retraction: No
Fan: on
Flow: 120
Initial flow: 115
Wipe Nozzle: on
Be aware of the five parameters in the above list, including layer height, nozzle temperature, printing speed, initial layer speed and retraction.
The layer height must be 0.1 or 0.2mm to avoid poor layer adhesion.
Higher nozzle temperature prevents filament snag in printing; it's recommended to set nozzle temperature between 210℃ and 235℃.
It's better to set the layer speed to 20mm per second and initial layer speed to 10mm per second for the TPU layers to deposit and adhere to adjacent layers and hotbed well.
Turn off retraction is another important factor for successful TPU 3D printing because of the strong viscosity of TPU.
After setting print parameters on Cura and we input the G-code file into ET4 3D printer.
Wait for about 5 hours and we got this marvelous TPU IPhone case!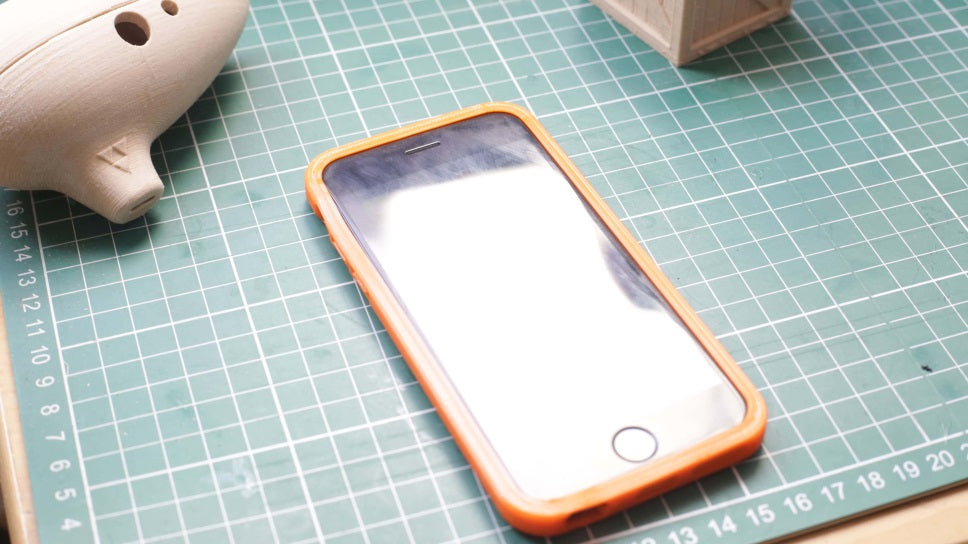 What can TPU be used for?
TPU (thermoplastic polyurethane) is proved to be unique material for being widely used in various sectors, such as RC car tires, food processing equipment, sport shoe soles, phone cases, inflatable rafts, medical tubing, bike handles, swim fins and goggles, wire and cable coatings, and etc.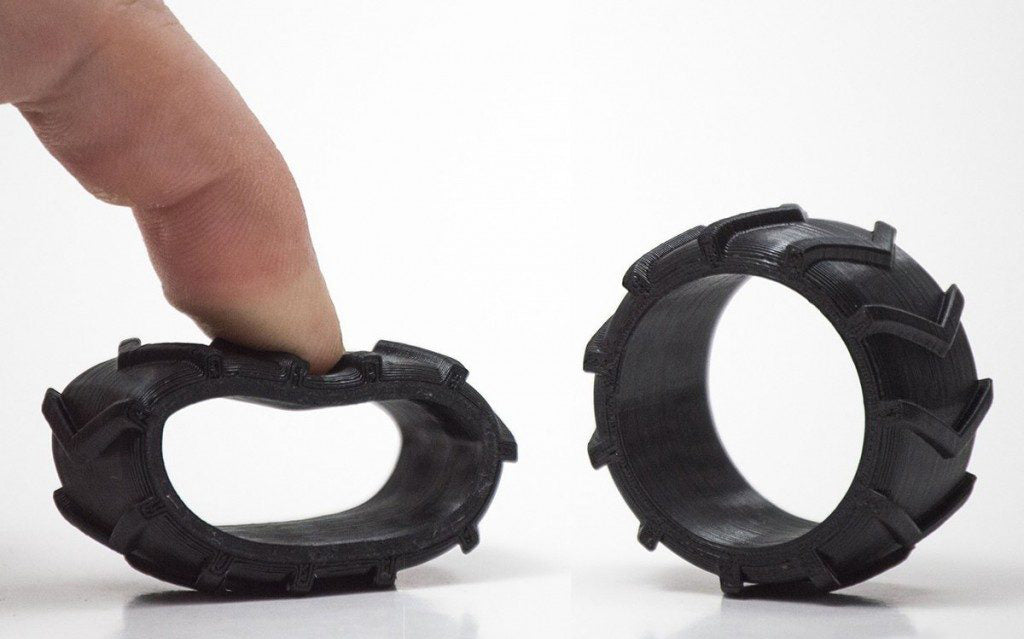 Due to its flexibility and special thermoplasticity, TPU is also a popular option for desktop FDM 3D printing. We can use it to print various things, such as models, parts, accessories and gadgets in daily use. By mixing unique designs into a phone case, we're able to make personalized TPU phone case with a 3D printer.