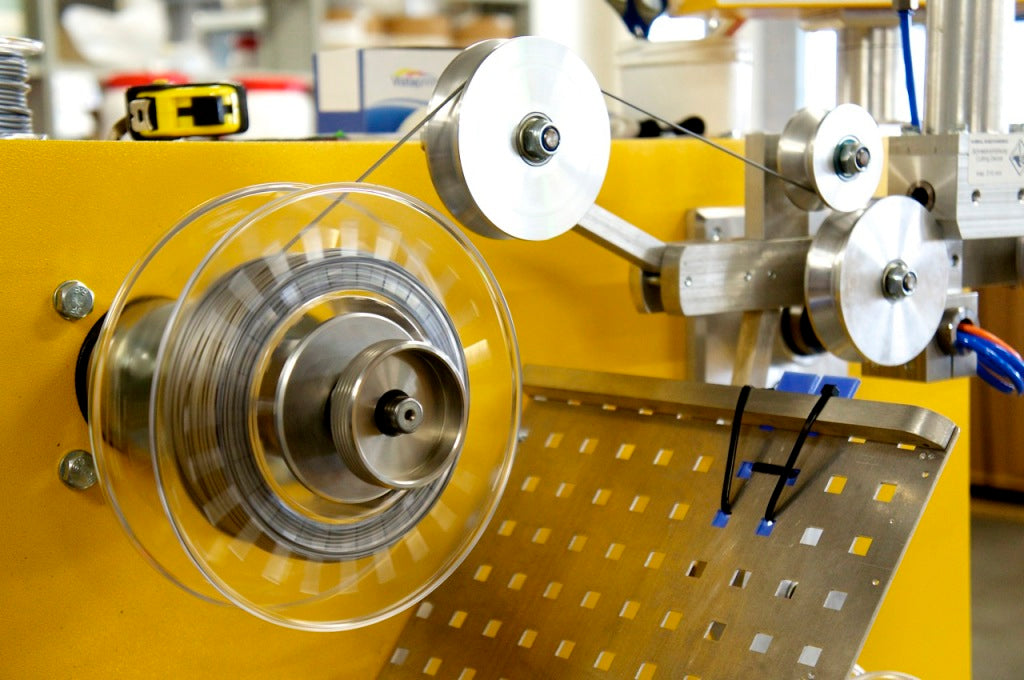 Anet 3D Printing Consumable (PLA) Filament Factory
Anet 3D printing consumable factory was founded in Shenzhen in 2017 and dedicated in biodegradable polymer (especially PLA) filament R&D and production for ultimate 3Dprinting performance.
With a concept of innovation for top quality 3D printing filament, Anet has established a R&D team includes nearly 100 engineers and technicians with great expertise over polymer material processing. The factory has 20 filament production lines with top performance extruding machinery and more than 1000 experienced workers. It's able to produce thousands of tons PLA filament a year.
Why we focus on PLA filament production?
Nowadays desktop 3D printing is becoming more and more popular, and the two commonly used materials are ABS and PLA. Why we choose PLA? It's because PLA is biodegradable and environmental friendly. Comparing to ABS plastic, it also produces no smell while printing. It's better for home printing.   
What we do in PLA filament processing?
With special ingredient added and advanced machinery for PLA processing, Anet 3D printing consumable factory produces top quality PLA filament in multiple colors and different sizes. It melts quickly during extruding process but fast solidifies on the print bed for the best forming of your beloved 3D models.
Anet PLA filament prints minimum layer thickness of 0.02mm and also ensures reliable adhesion between layers. Only by simple settings on 3D printing software, you need the least support while you print a model (such as a bust, bridge, something else.) with Anet premium PLA filament. 
Anet PLA filament also introduced in special wrapping method to avoid filament tangling during printing and is tough enough to avoid breaking during long time printing of a large 3D model. No worry about any filament breakage or tangling! All you need to do is to set print parameters on 3D printer and put it aside, and wait for a well printed 3D model!