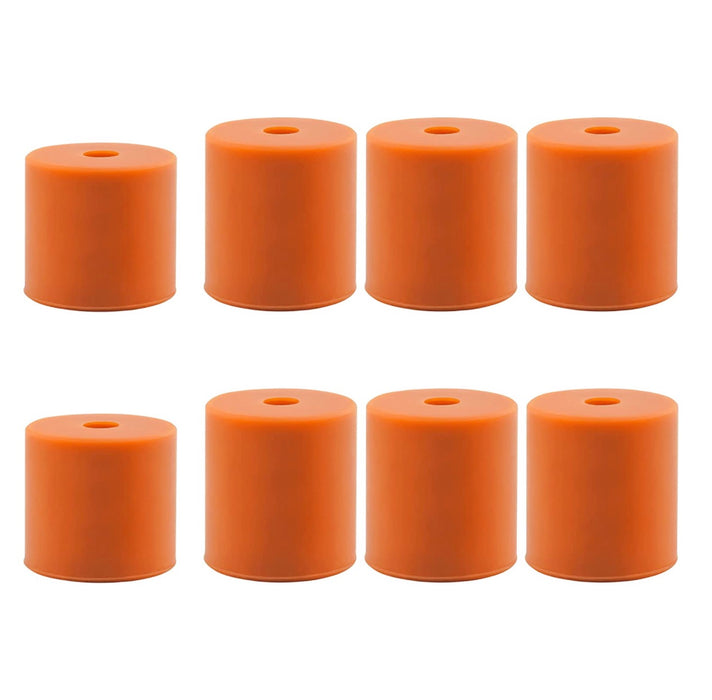 8Pcs Silicone Column Heat Bed Leveling Parts
Upgrade the leveling spring to silicone column leveling parts. Now you spend much less time leveling your 3D Printer bed. Once you get level, you won't need to re-adjust for quite a while. Compared with original springs, silicone column leveling parts would help to reduce vibration of your build plate. Effectively avoid layer shifts caused by bed shaking during printing.
Specifications:
Size - OD = 0.62''/15.75 mm ;
ID = 0.16'' / 4.00 mm;
High Columns Length = 0.71'' / 18.00 mm ;
Short Columns Length = 0.62'' / 15.75 mm.
Package includes:
2pcs x short silicone column
6pcs x high silicone column
FREE shipping from our Chinese warehouse.
The picture is for reference only. Please adhere to the original products in case of any mistake.