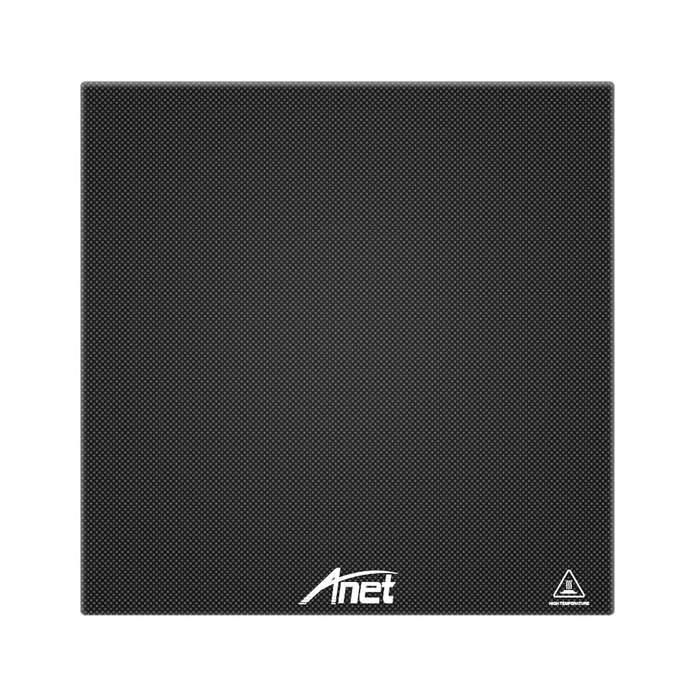 Tempered Glass Hotbed Platform
Upgrade your 3D printers with a carborundum lattice tempered glass hotbed platform. The lattice tempered glass platform provides stronger adhesion with microporous coating surface. Your prints will be stuck on the bed firmly without glue, avoiding the issue of print edges curling. 
The lattice tempered glass build surface is more smooth than the soft magnetic mat plate or PEI sticker plate, ensuring high flatness for the bottom of the model.
It is easy to take off the model without tools. This borosilicate glass bed could be fixed with clips and cleaned with alcohol or acetone at room temperature.


Package includes:
Tempered Glass Hotbed Platform * 1PCS
Worldwide FREE shipping from our Chinese warehouse.
Shipping by China post.
If need by express, please contact with us.
The picture is for reference only. Please adhere to the original products in case of any mistake.