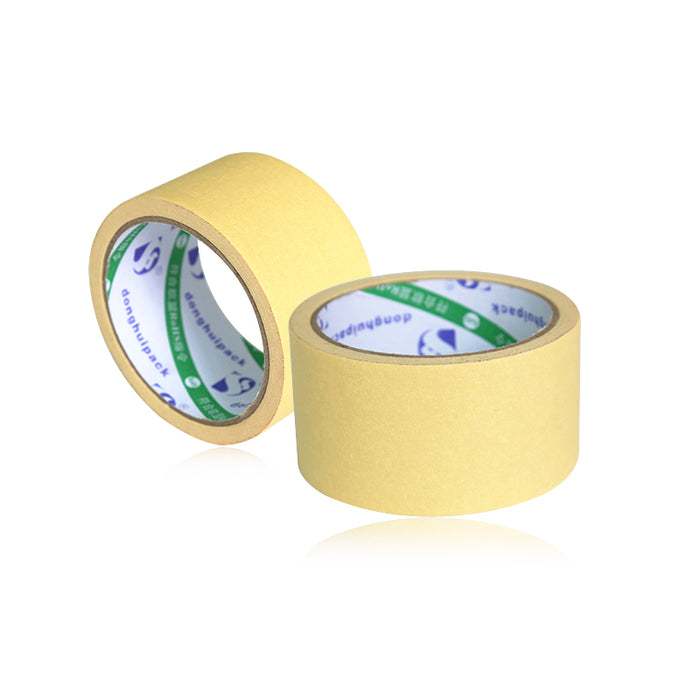 2PCS Blue Tape for 3D Printing Bed Adhesion
Pressure-sensitive painter's tape could give your prints a smooth finish. The blue tape also makes your prints easier to stick on the heat bed, and easy to remove after the print finishing.
Tape size per roll: 50mm *20m
Package include:
2 pcs x tape
Shipping from Chinese warehouse.
The picture is for reference only. Please adhere to the original products in case of any mistake.