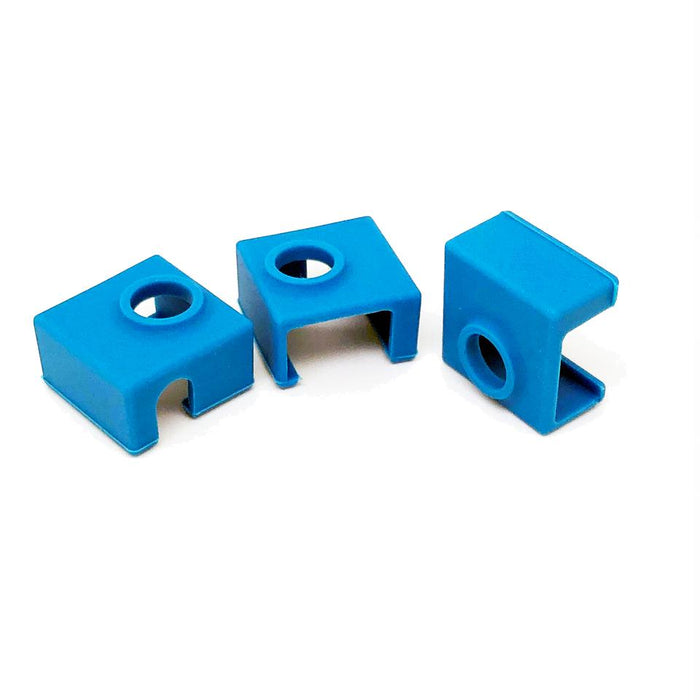 8PCS Silicone Socks for MK8 / E3D V6 Hotend
Upgrade your hotend with this heat-resistant, non-stick silicone sock for cleaner, and more safe print experience. This silicone sock will help to keep the temperature stable in printing.
It's easy to assemble by simply pushing onto the hotend and it would fit tight. 
Color various according to the stocks: Blue / Black / Yellow / Brown
Package Includes:
Silicone Socks * 8pcs
Shipping from the Chinese warehouse.
The picture is for reference only. Please adhere to the original products in case of any mistake.