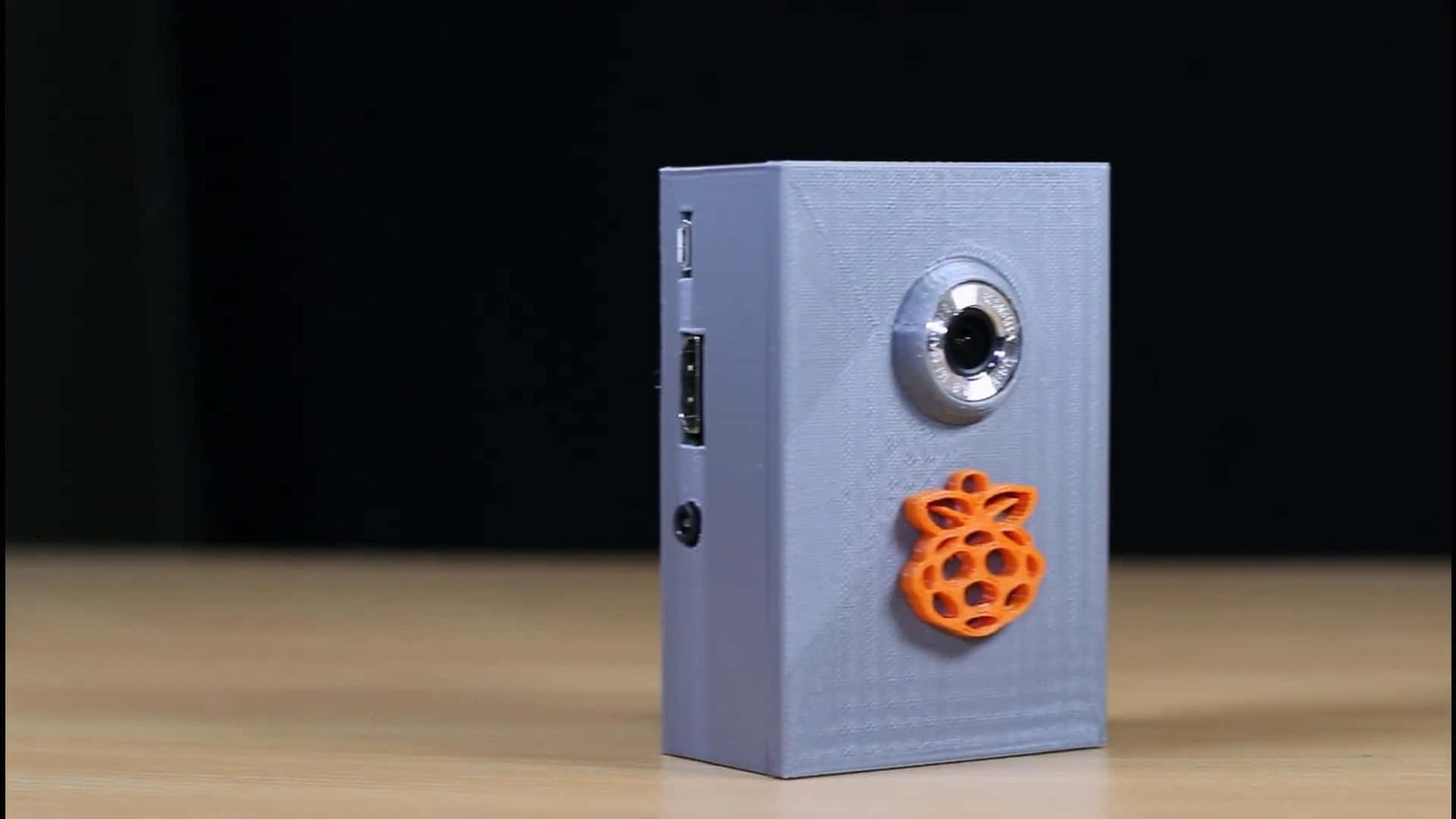 Make Live Streaming Camera with Raspberry Pi and Anet 3D Printer
Raspberry Pi is a series of small single-board computers developed by the Raspberry Pi Foundation in the United Kingdom and being widely used in many areas because of its low cost and high portability. Today, we're going to share build process of a live streaming camera with Raspberry Pi by Mr. Tarun Kumar Dahake, a loyal user of Anet 3D printers.
Mr. Tarun Kumar Dahake is also a celebrity on YouTube who dedicates on sharing of the process of making interesting gadgets. You can find abundance interesting video on his channel.
Channel address:
https://www.youtube.com/channel/UC6lQJHk_CKlb8NKffGlrtAQ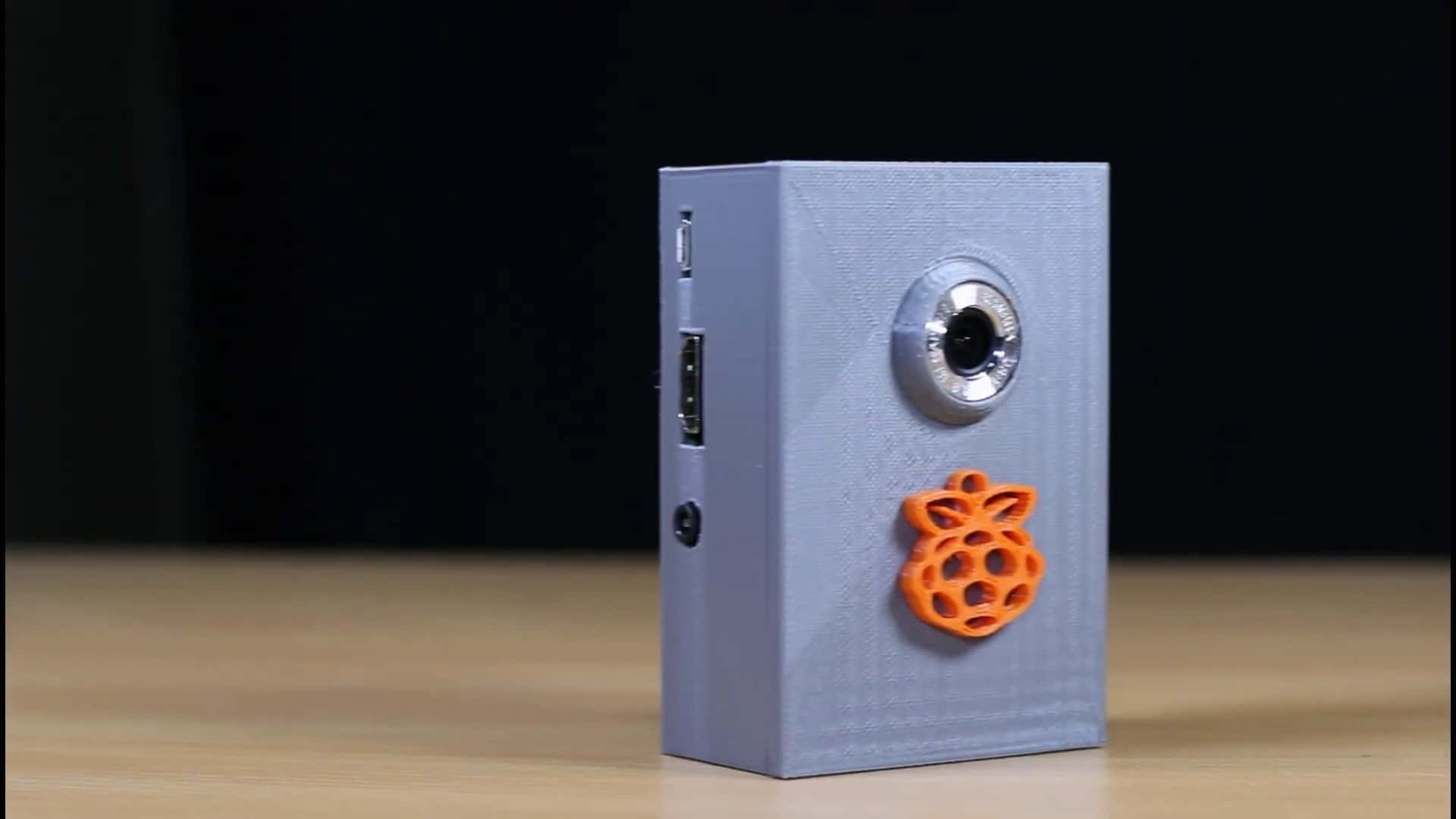 Live streaming camera housed in 3D printed shell
Part list and printer:
Raspberry Pi

USB camera

Anet ET5 3D printer
Part 1 - Camera Housing Build
1.Measure out the size of the Raspberry Pi and also accurate position and size data of ports (charging, HDMI, AD/O) that need holes on the housing.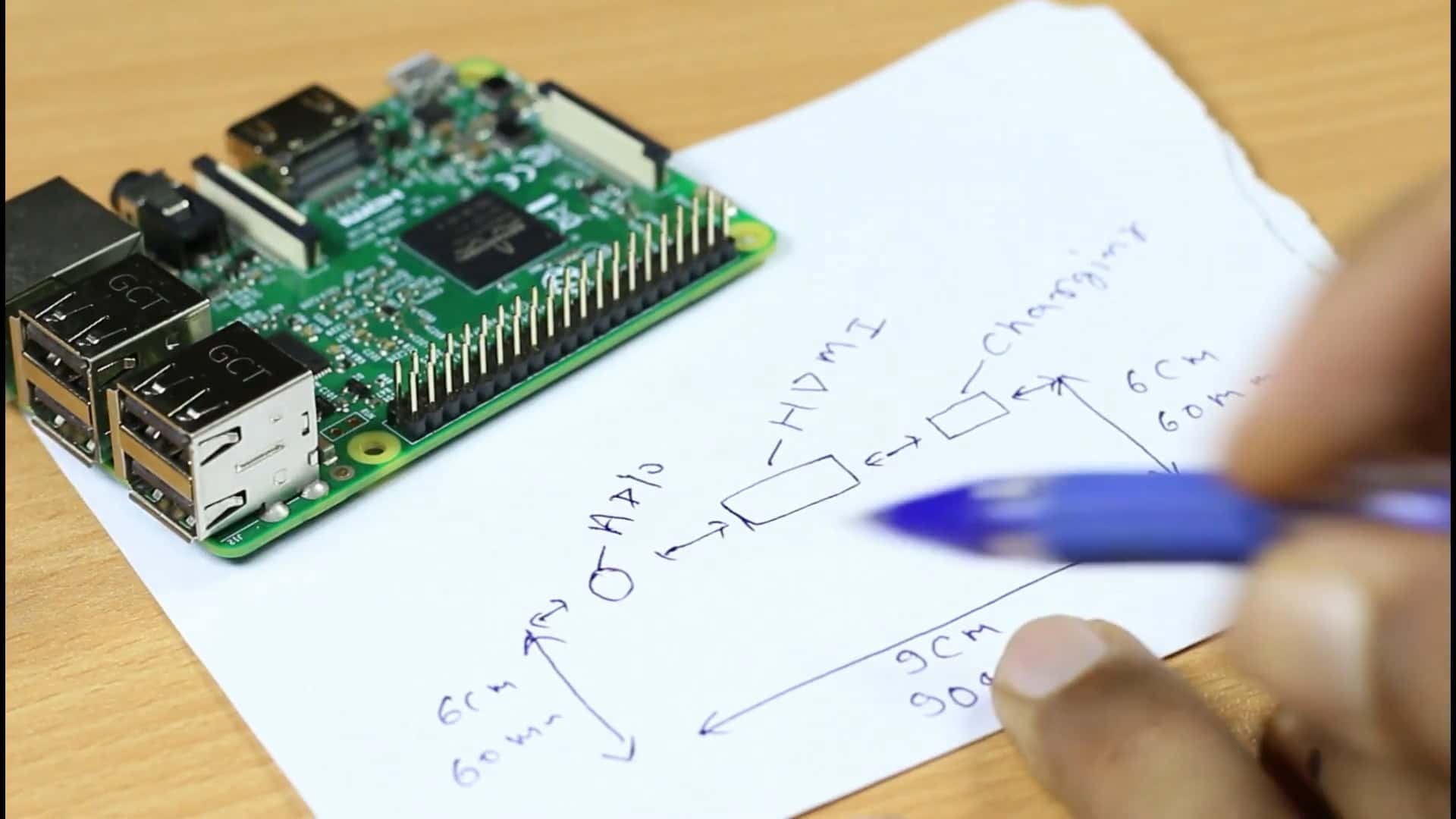 2.Design 3D files on Tinker CAD (a free software for creating 3D files) for a frame and a cover to house the Raspberry Pi and the camera.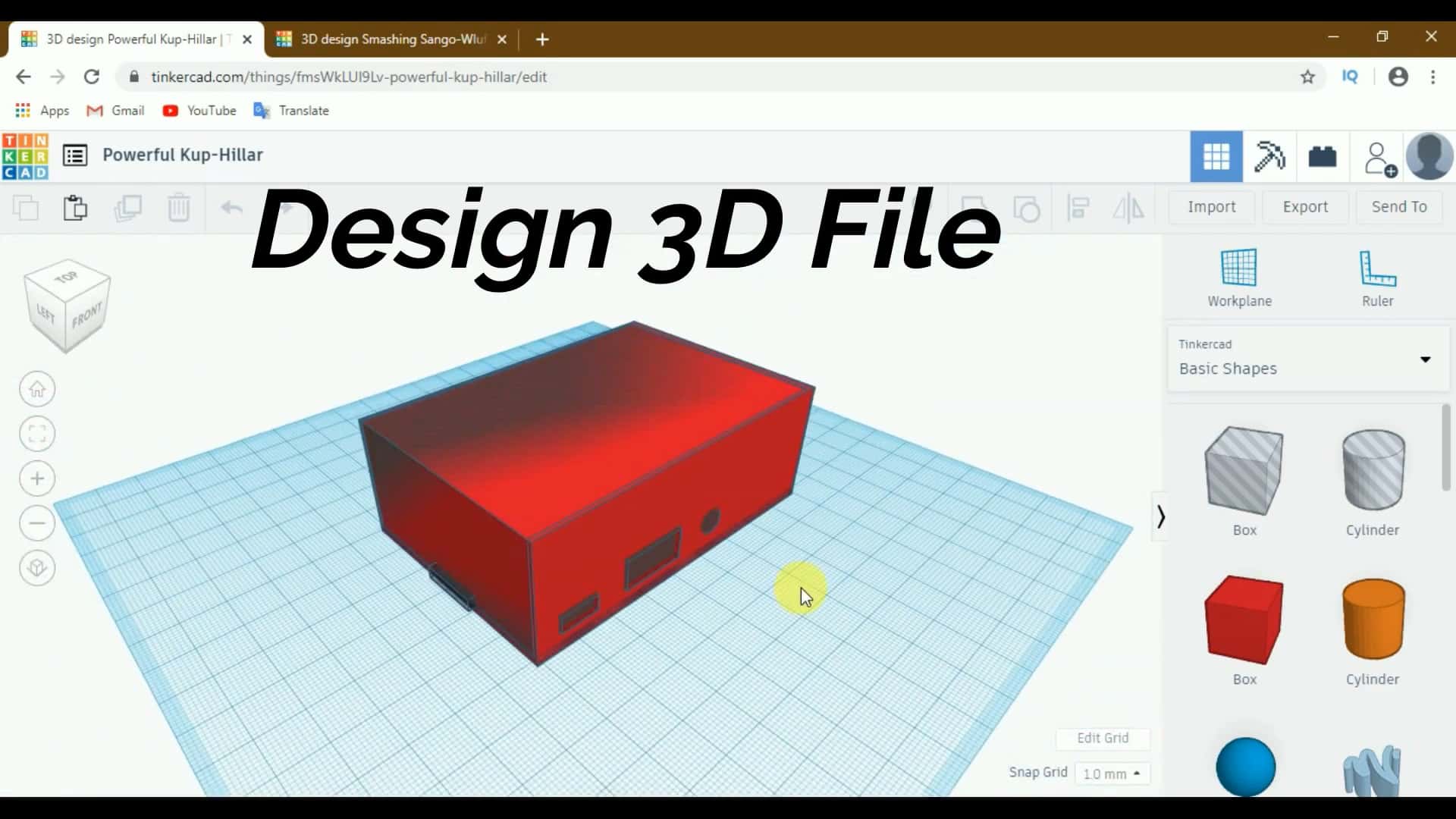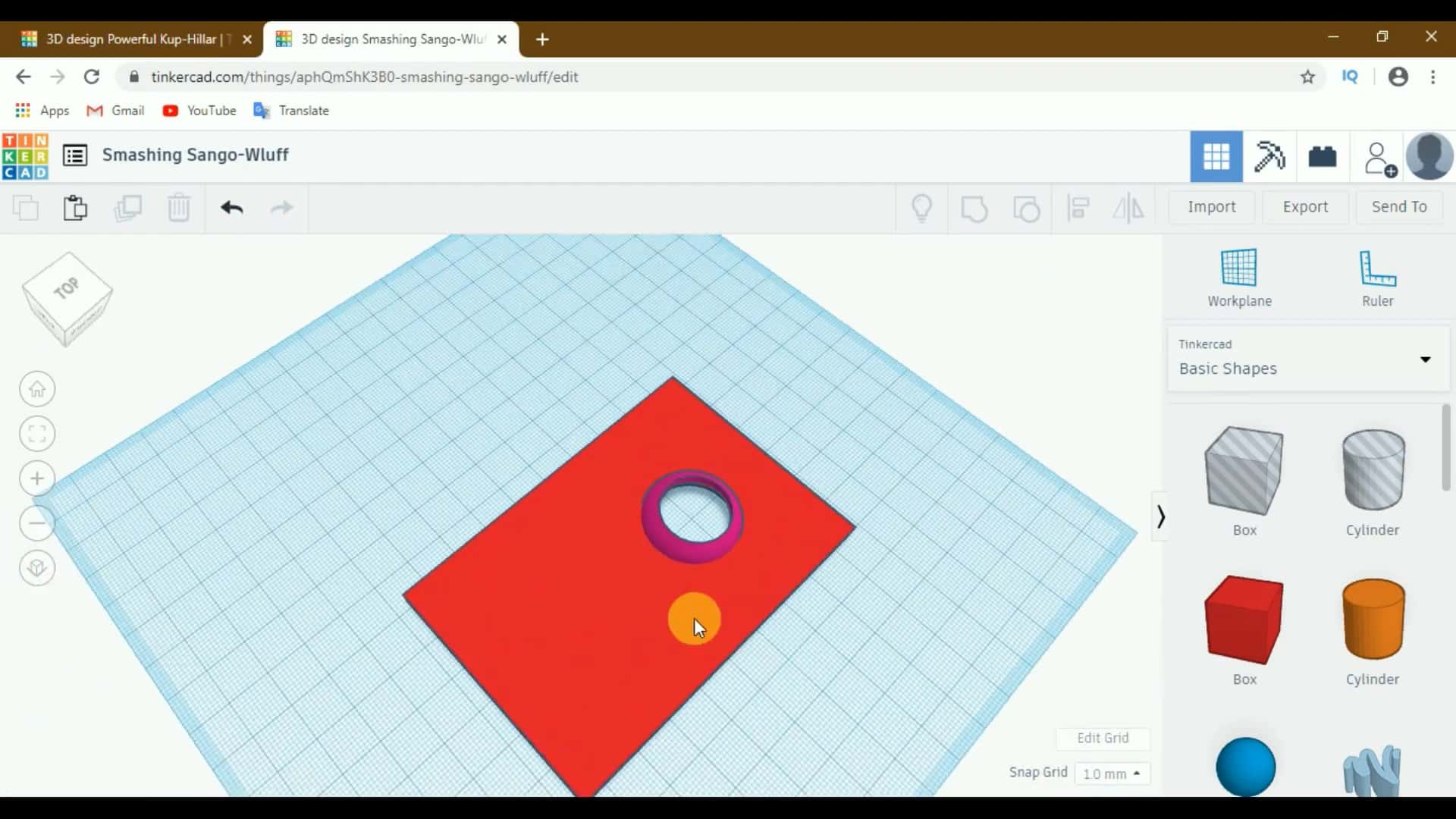 3.Print them out with an Anet ET5 3D printer.
Anet ET5 3D printer's printing the frame
Anet ET5 is a desktop FDM 3D printer that prints 300*300*400mm large plastic 3D models at high accuracy and consistent quality.
Part 2 – USB Hub & Camera Installation
1.Mount USB hub onto the Raspberry Pi with correctly connected wiring of VCC, Data+, Data- and GND according to below picture.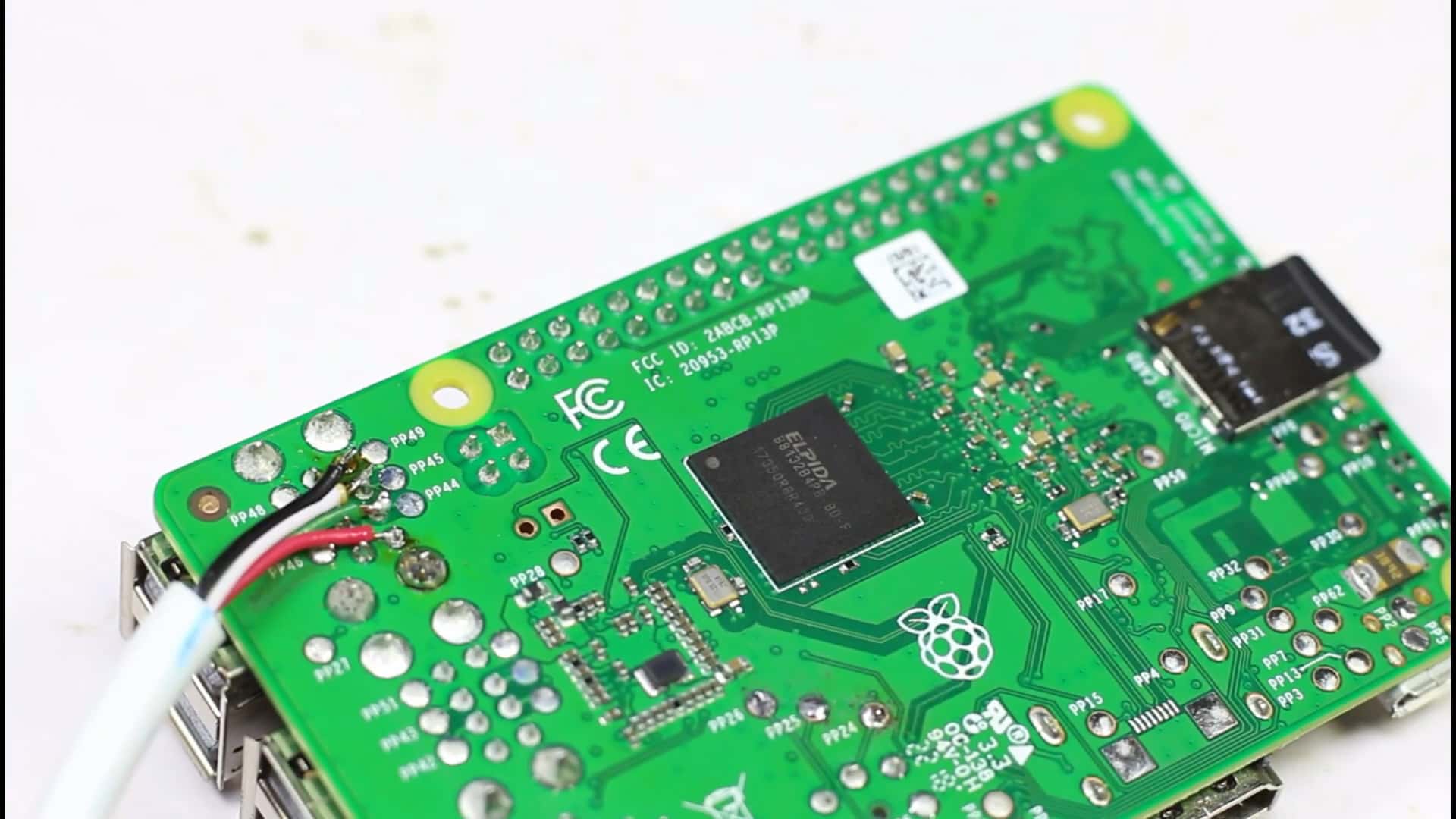 2.Unscrew cable hub of the USB camera and connect it to the USB hub.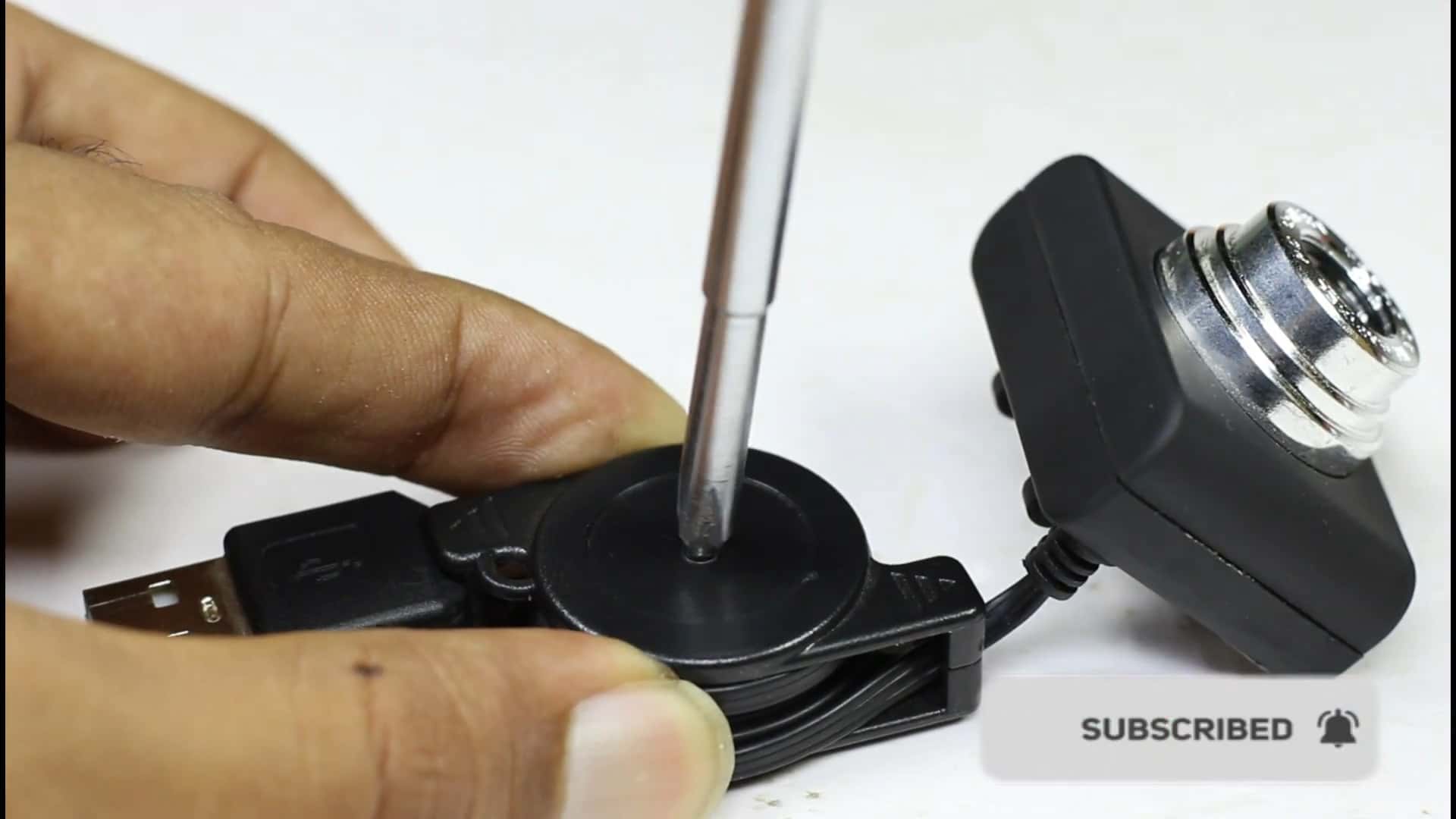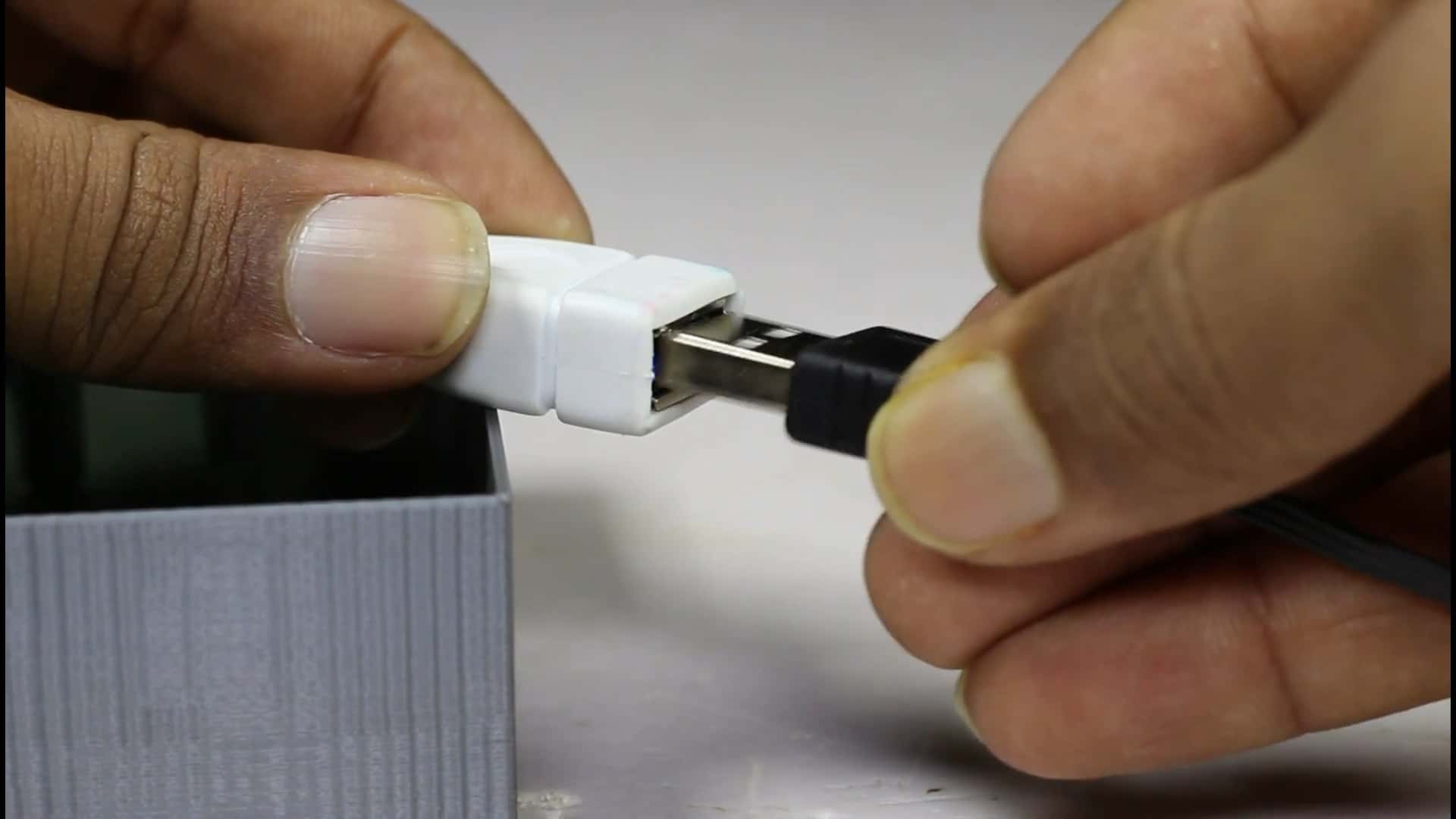 3.Place the camera lens side into the cover hole.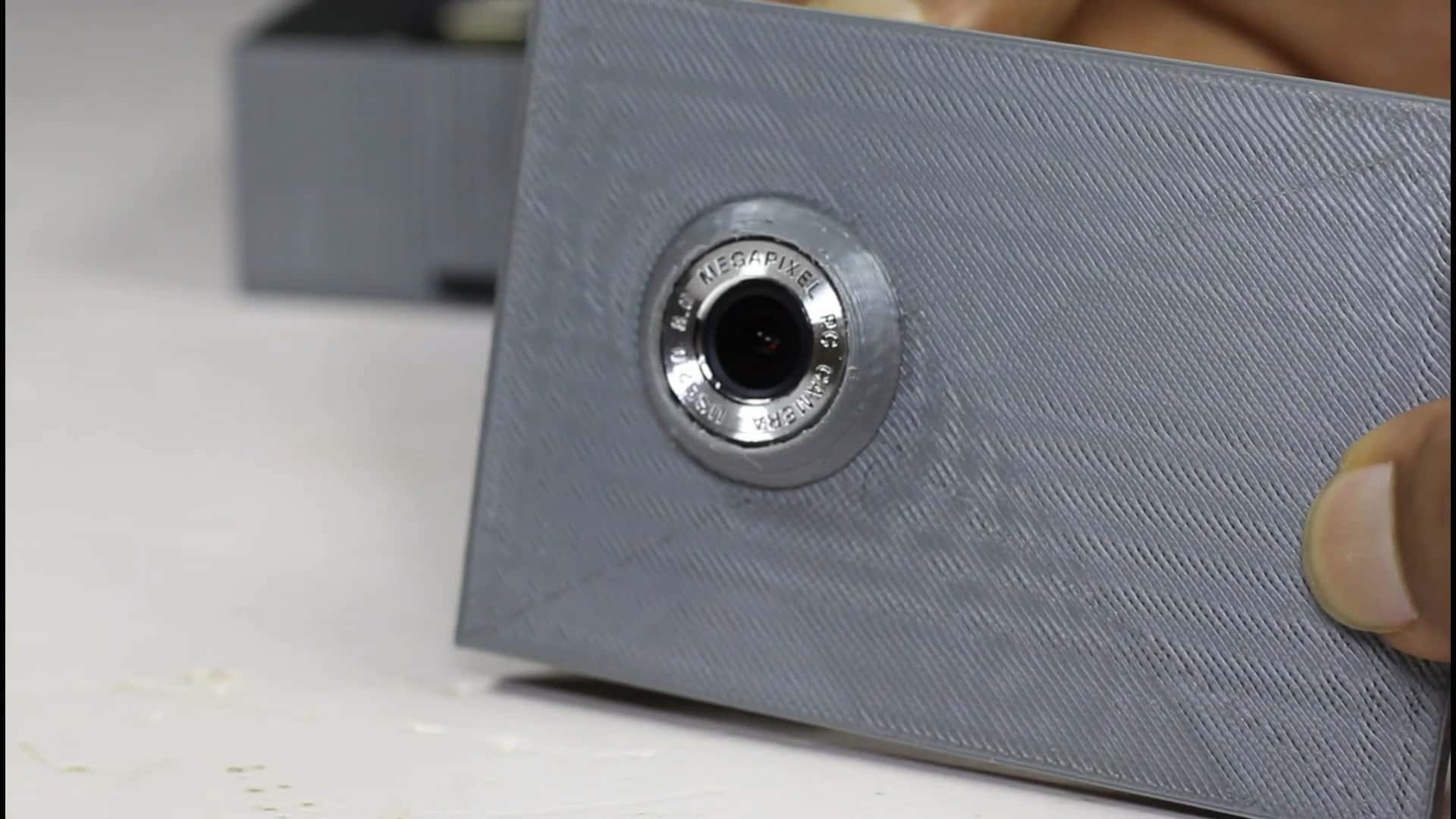 4.Assemble all parts together.
Part 3 – Programming & Testing
1.Copy and paste codes to program the Raspberry Pi step by step.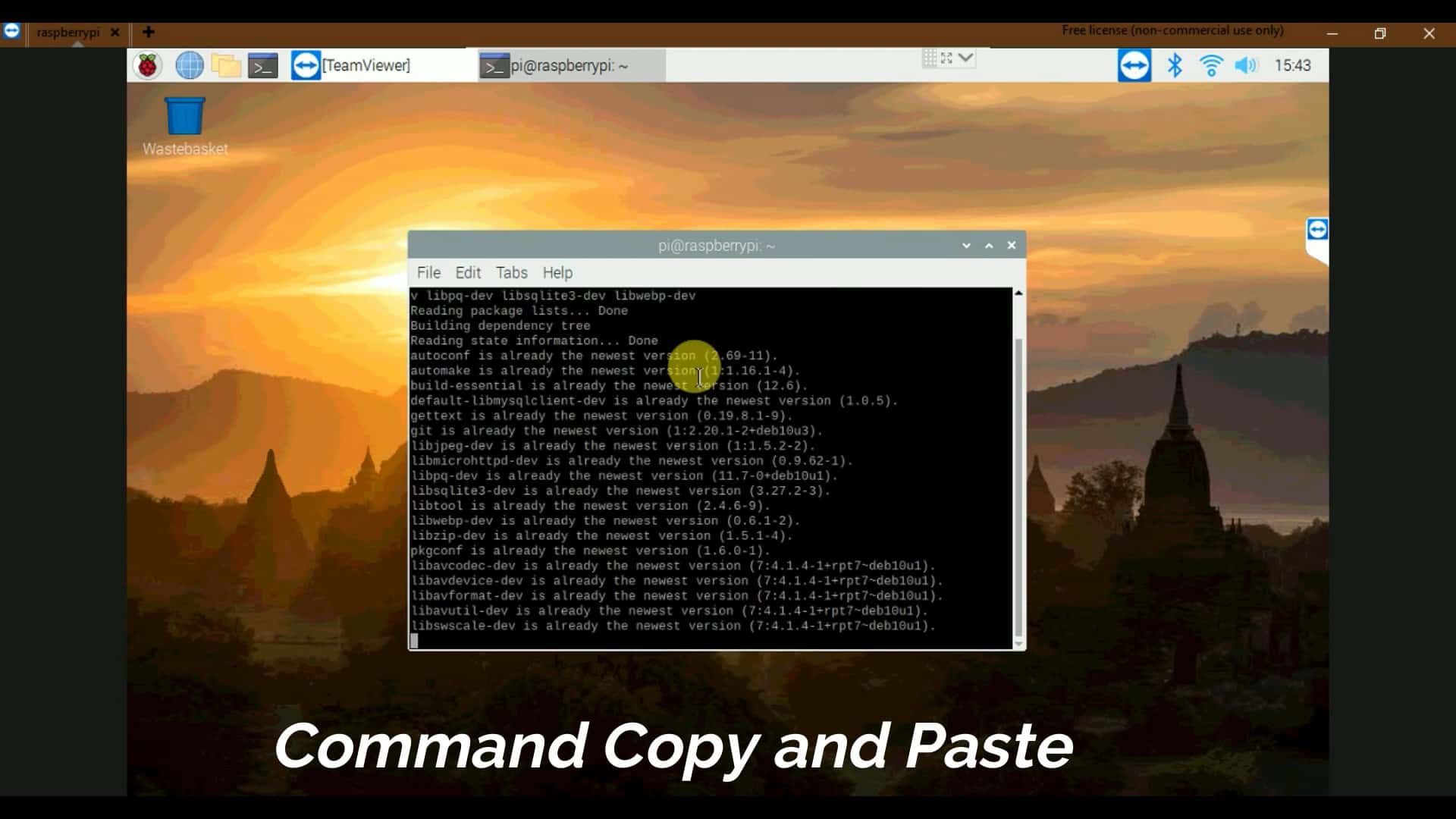 (Note: codes will be released later by Mr. Tarun Kumar Dahake. Welcome to follow him on YouTube.)
2.Connect the camera to a mobile phone and check its video quality by moving a toy further and further to the lens.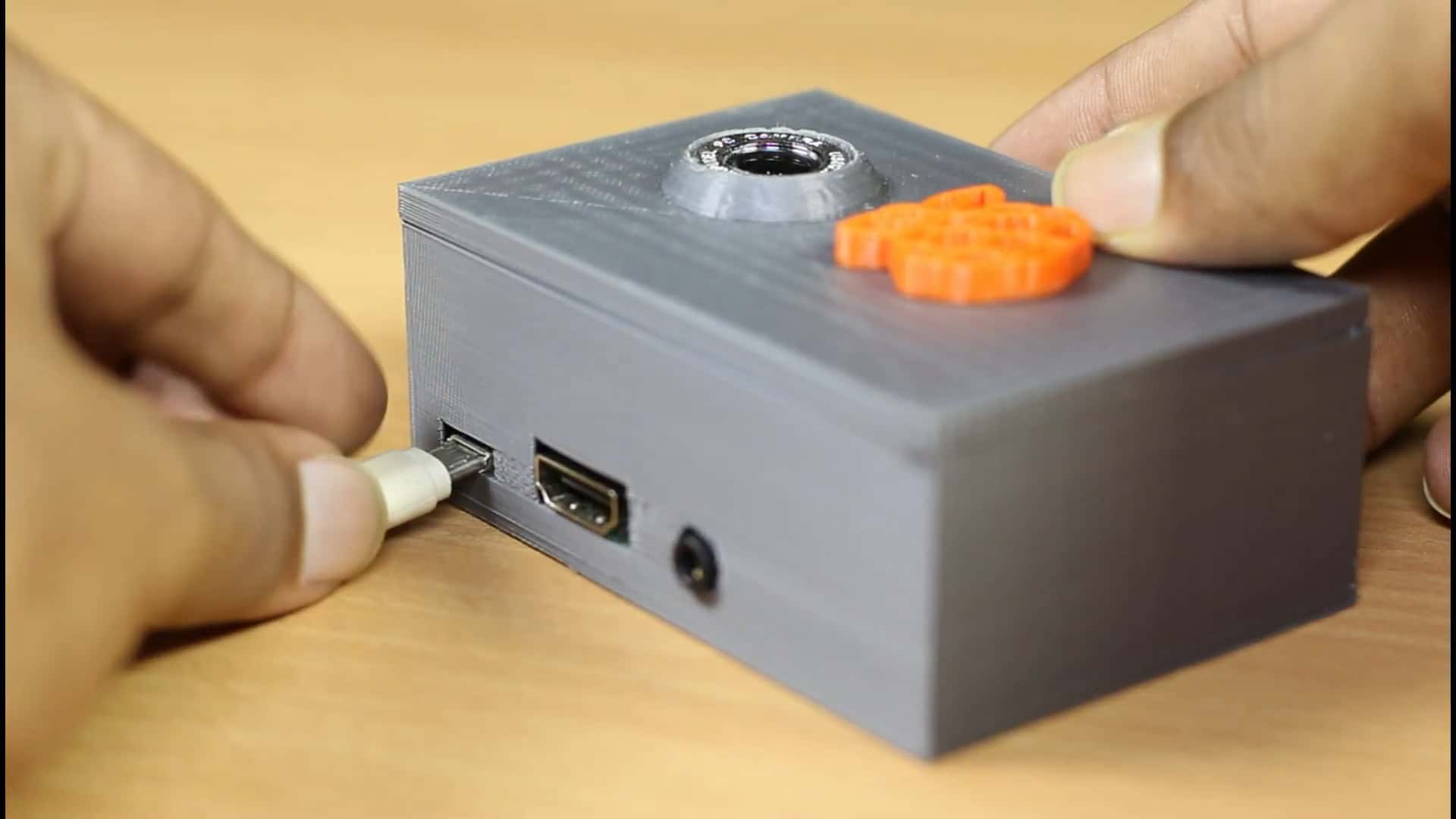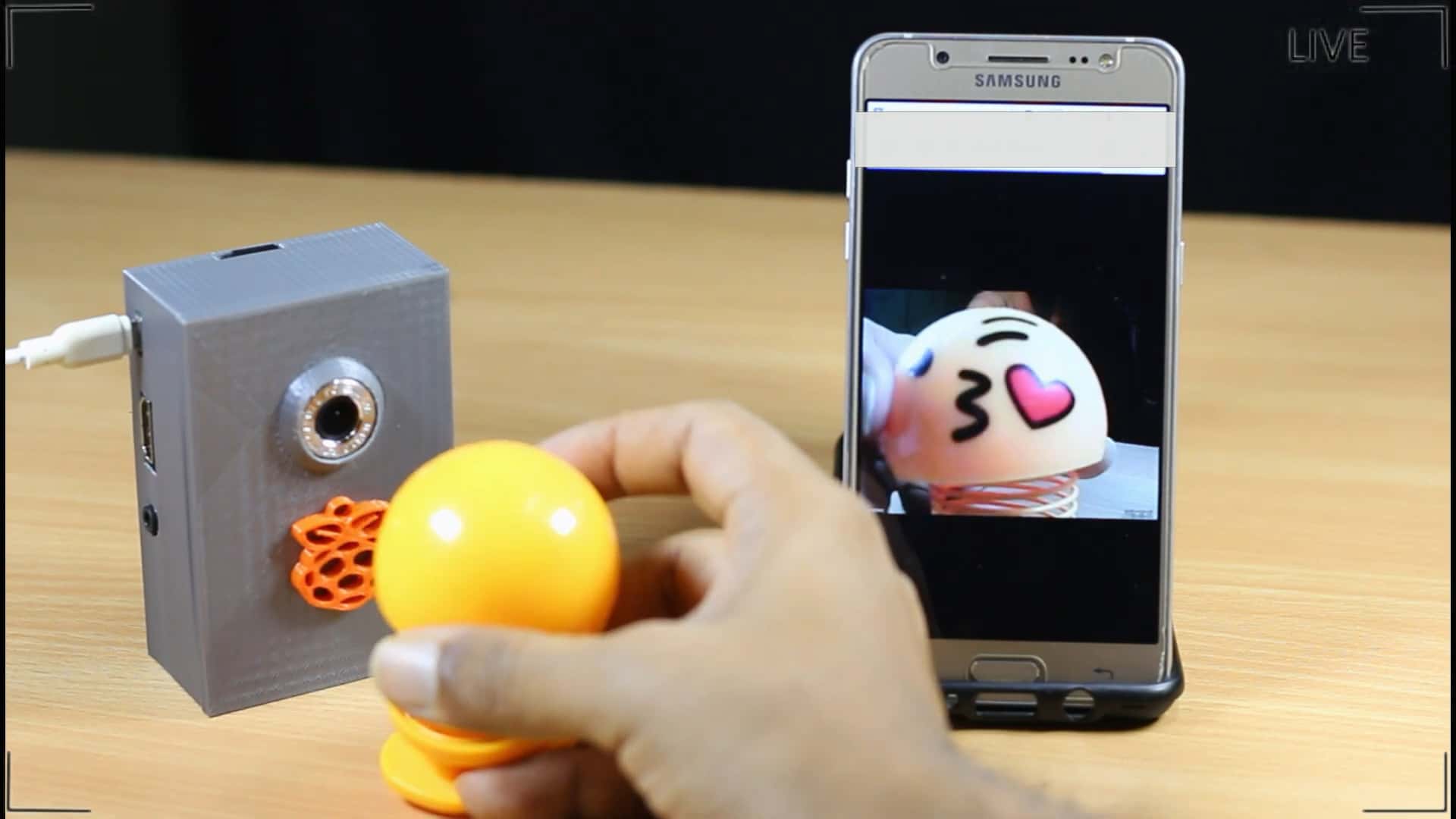 And finally, Mr. Tarun Kumar Dahake had an outdoor shoot with the newly built live streaming camera. And the video quality is really good!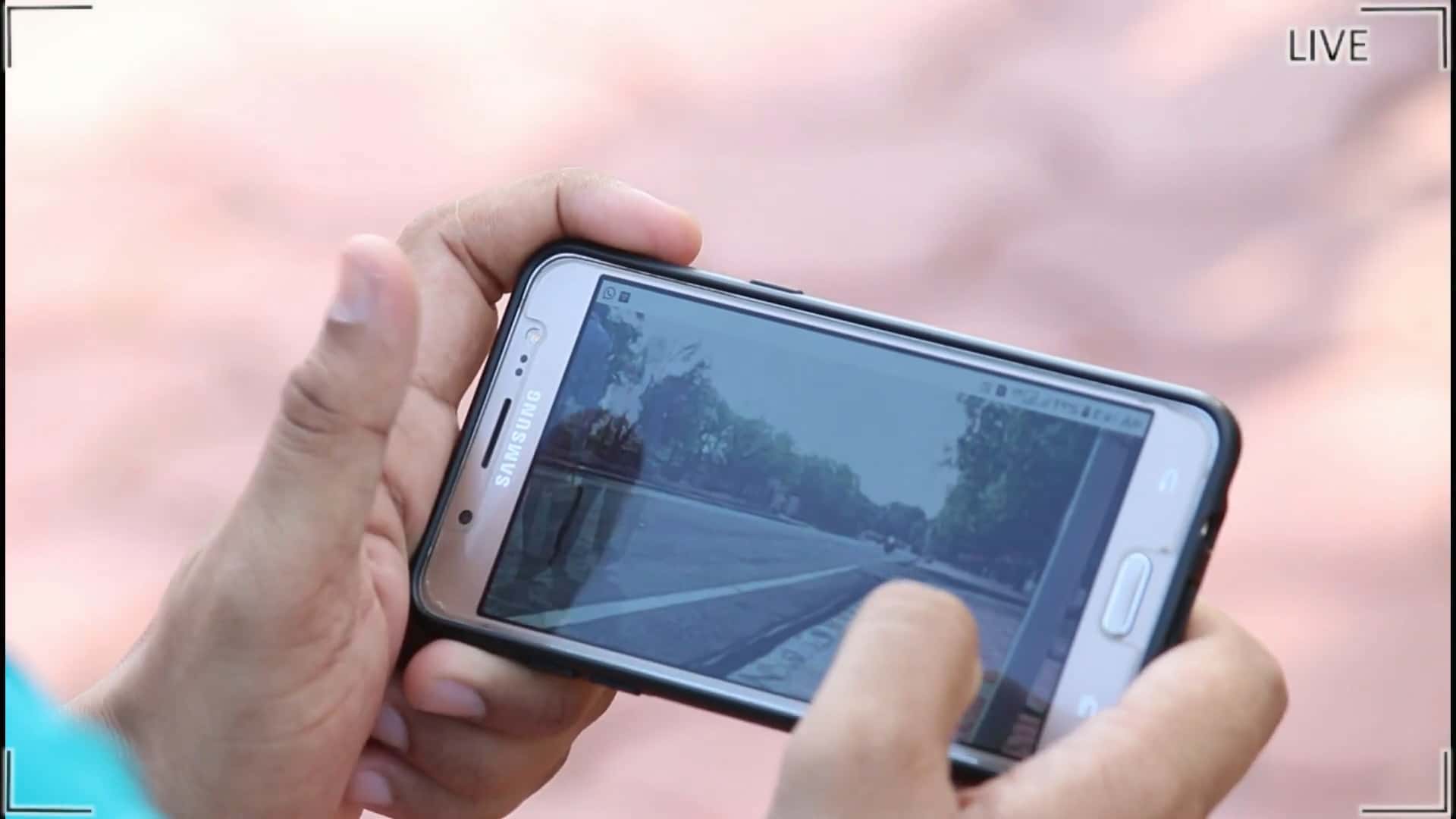 If you have any questions, please feel free to leave comments down below, our guys are waiting to help you. Joining our community is also a good idea, you can get information, model files, g-code files, tutorials and find the enthusiasts as you are. It's a place where creative people gathered, just hit the link: https://forum.anet3d.com/