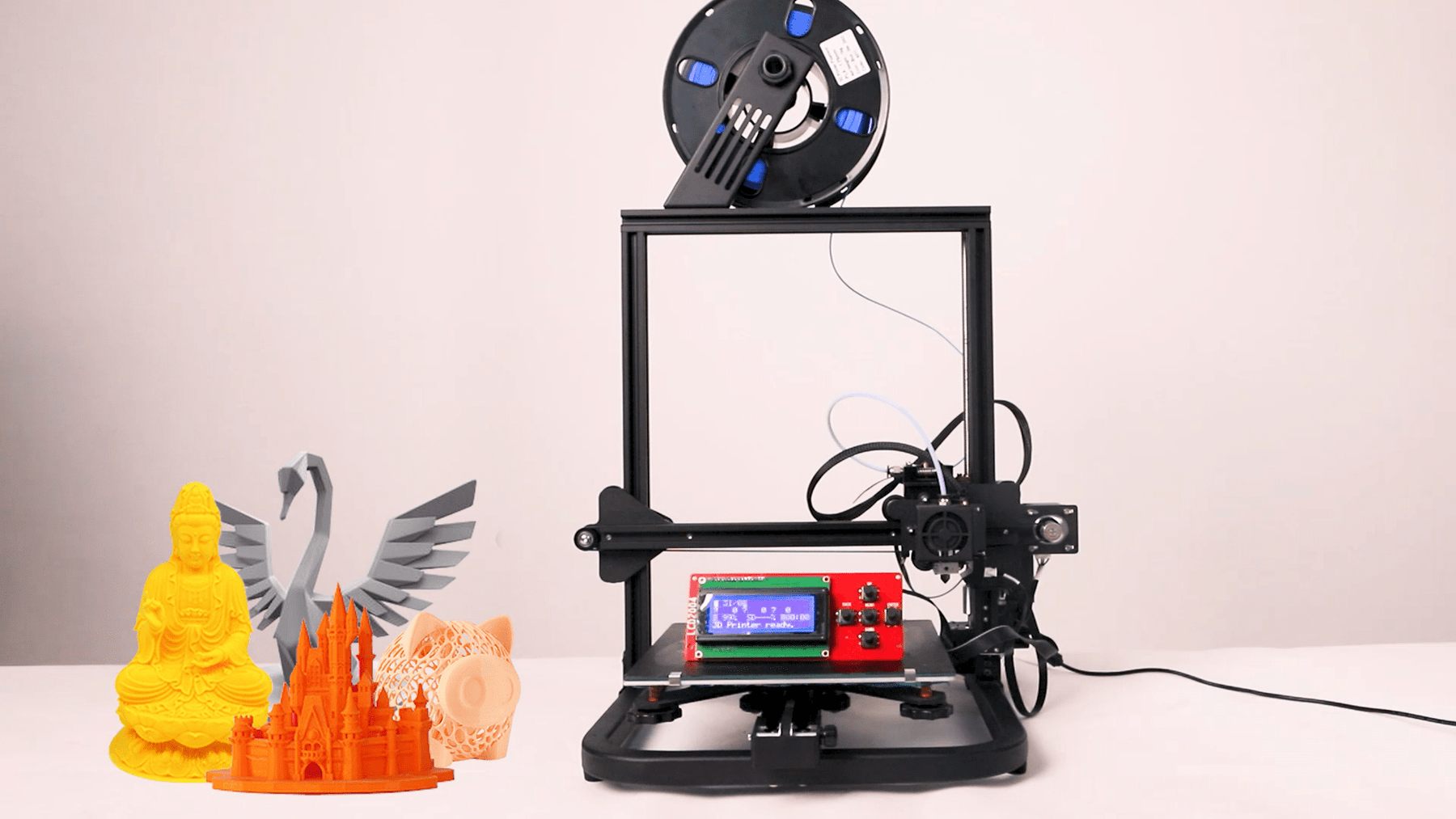 Hurry! Get An Anet A8E 3D Printer at Presales Price Now!
Recently, Anet has launched the brand new A8E 3D printer to the market. And some users may not know about it. Here we'd like to share some basic information about its new features and changes according to other A8 printers.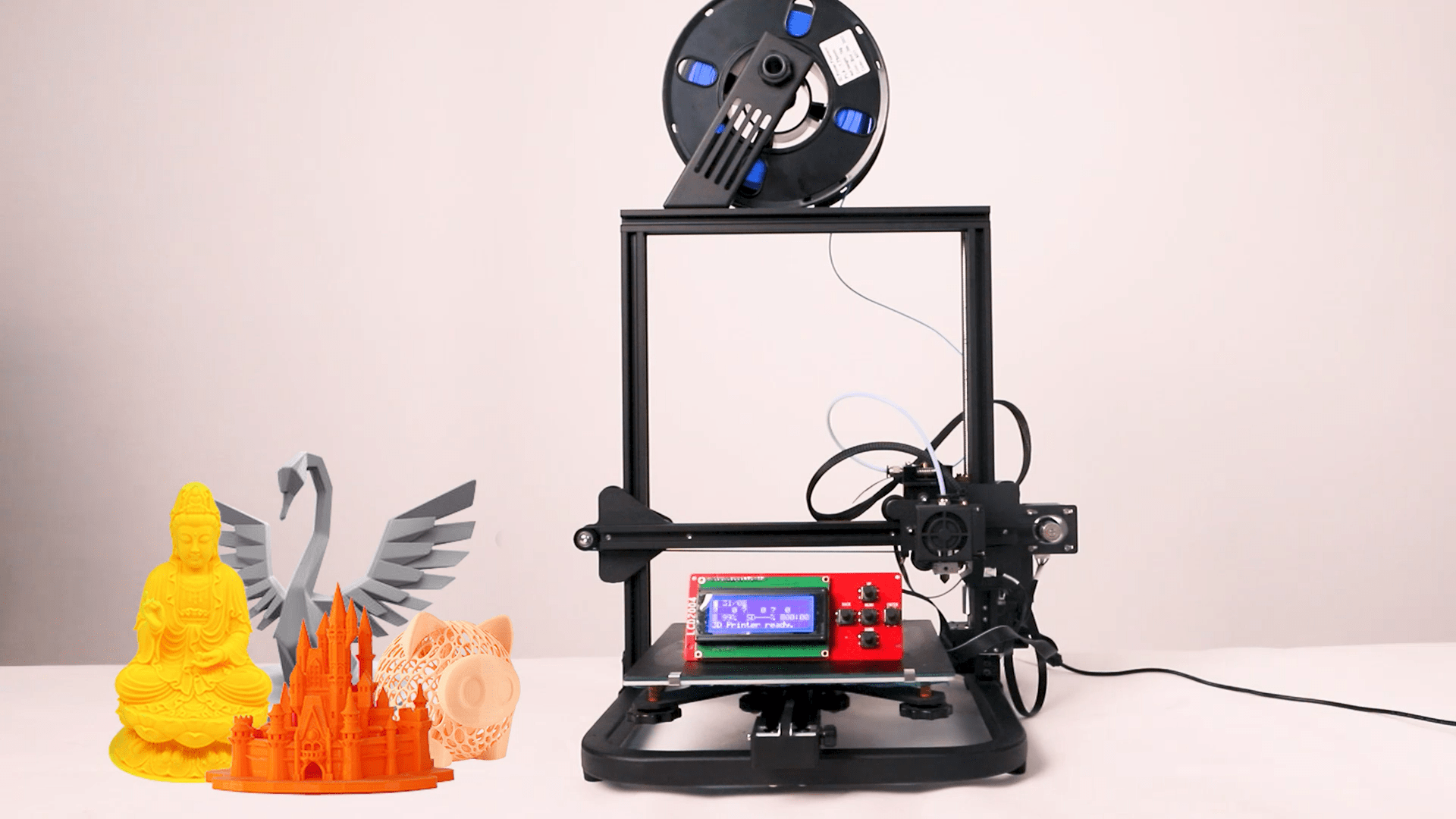 Anet A8E 3D Printer
The Anet A8E is a small but exquisite 3D printer that supports open sourced firmware programing for more customized setting and advanced functions to deliver a max performance and accuracy for top level FDM 3D printing.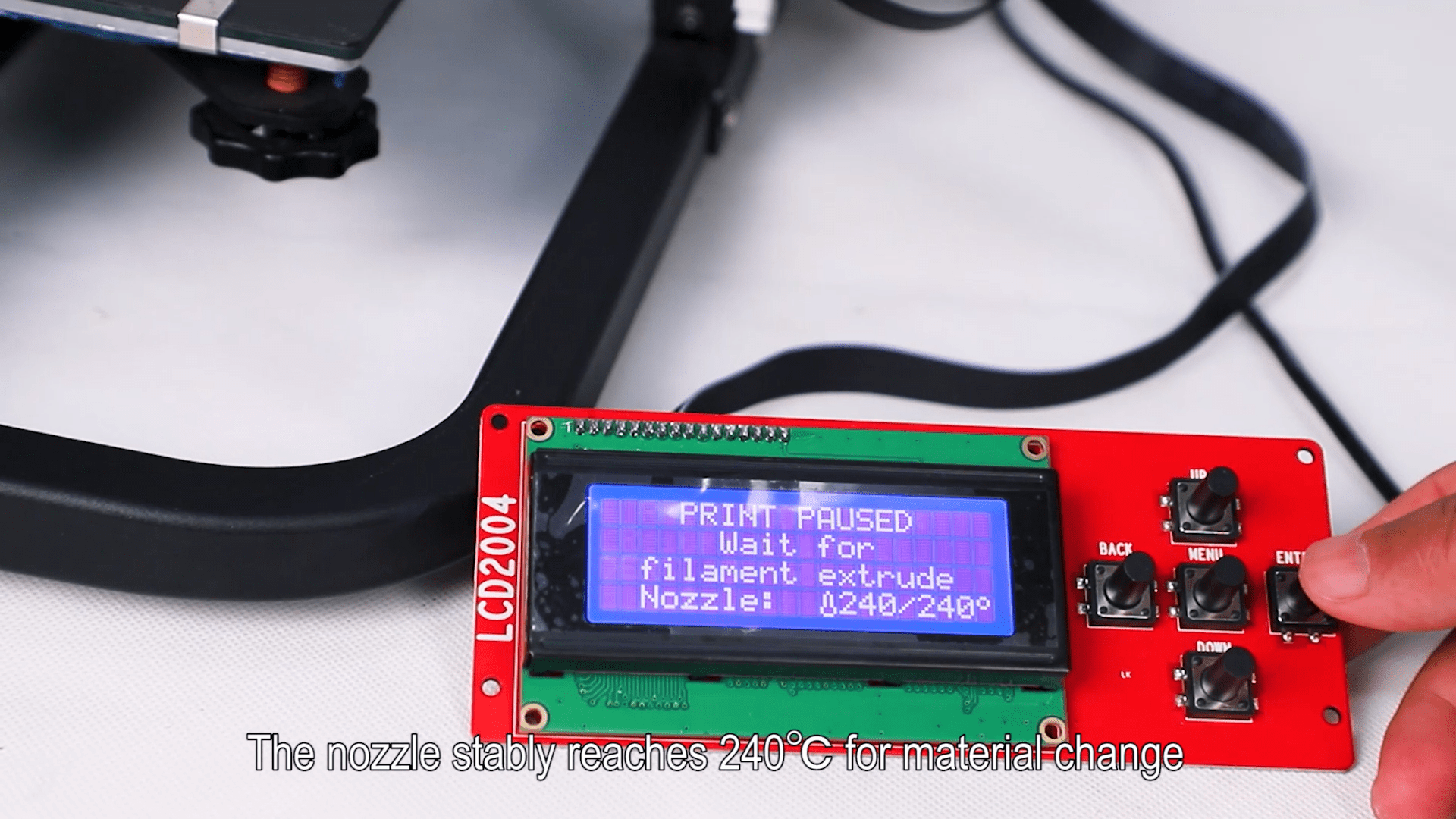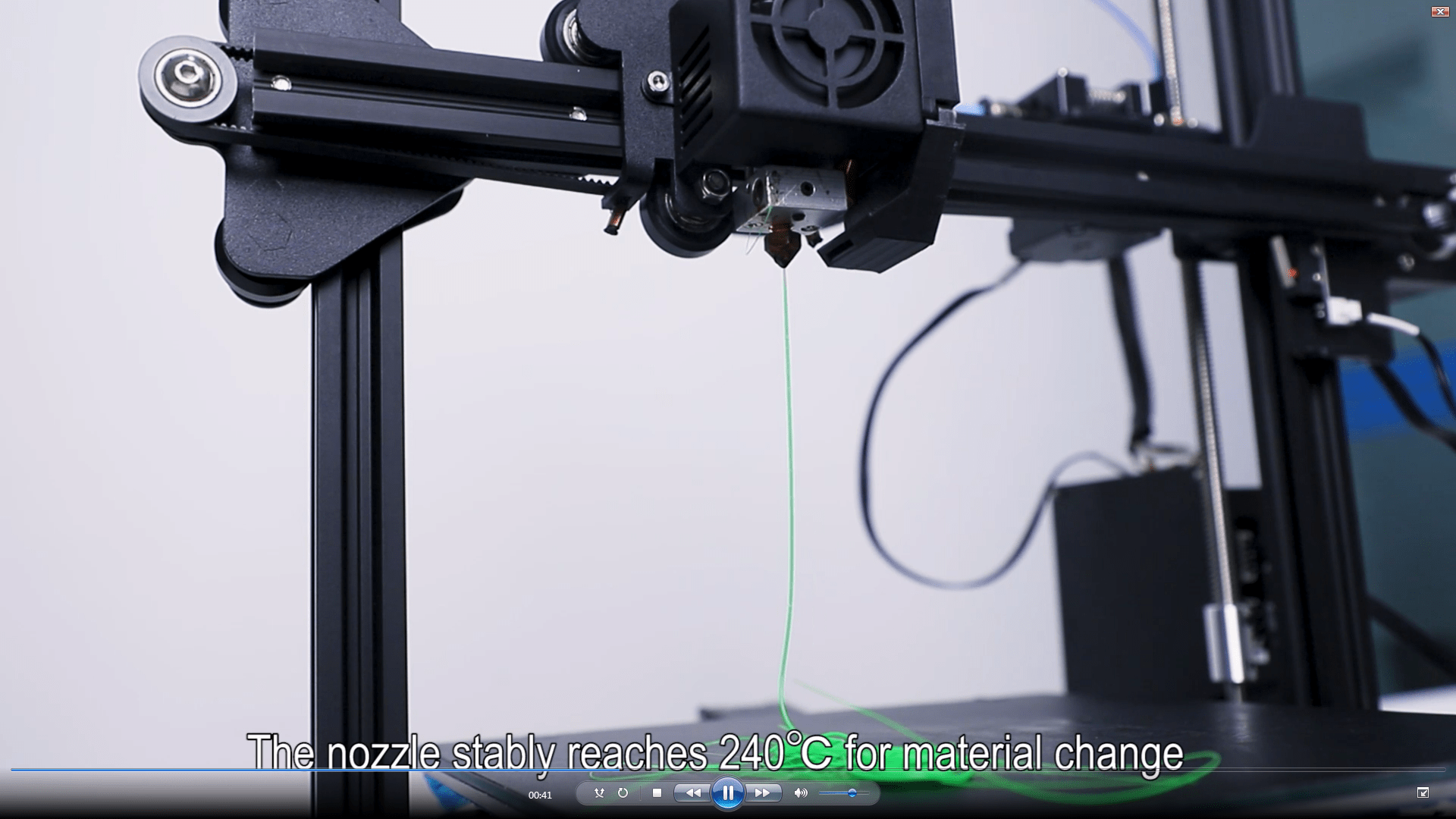 The Anet A8E extruder is also enhanced for more stable heating and melting filament for smooth and reliable printing.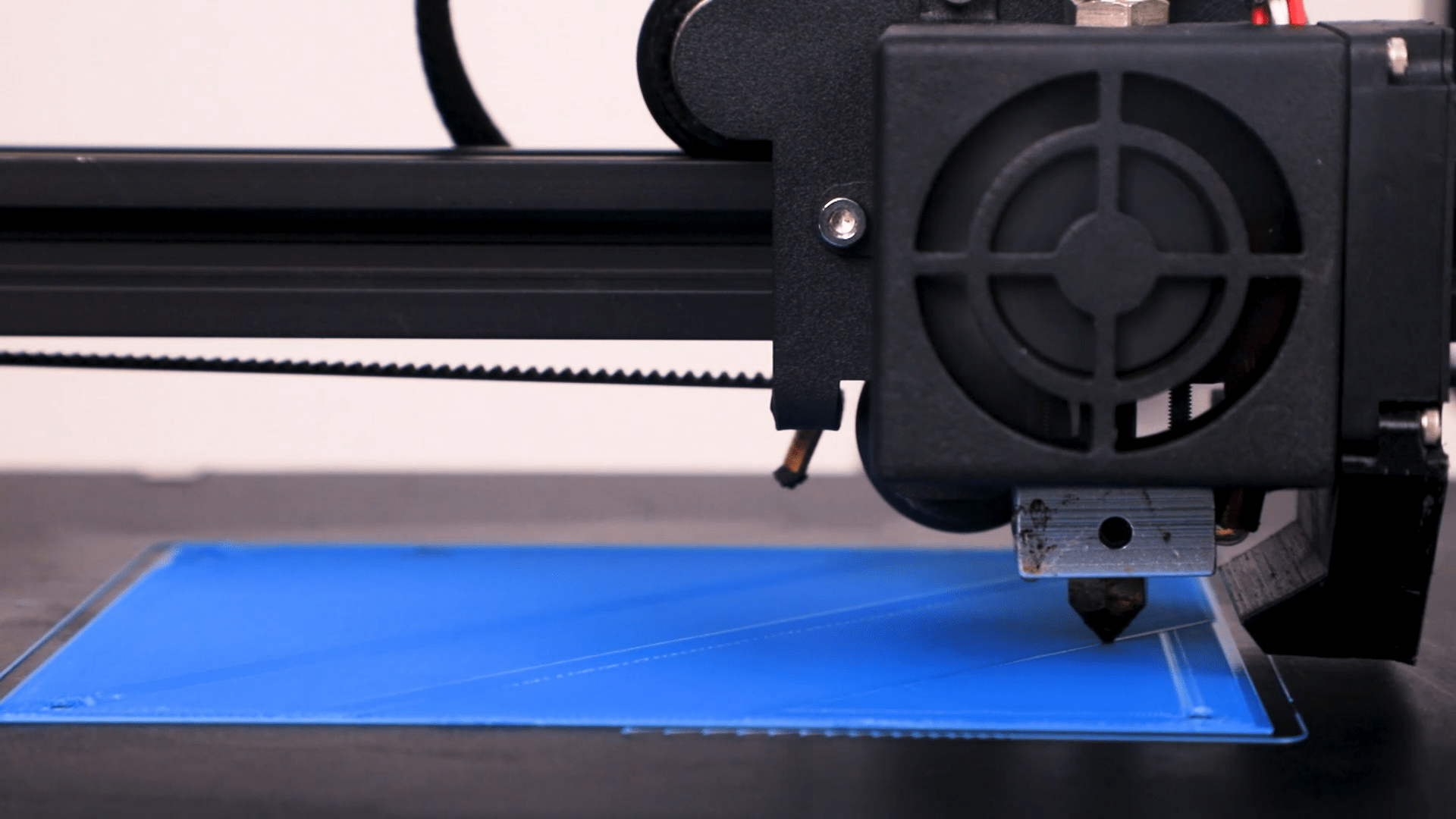 Another significant change is that the Anet A8E 3D printer needs no more heating on its print bed. So please remember to apply solid glue on the bed before printing to avoid warping of printed models.
Now we're to print a rectangular bottom thing with the new Anet A8E 3D printer.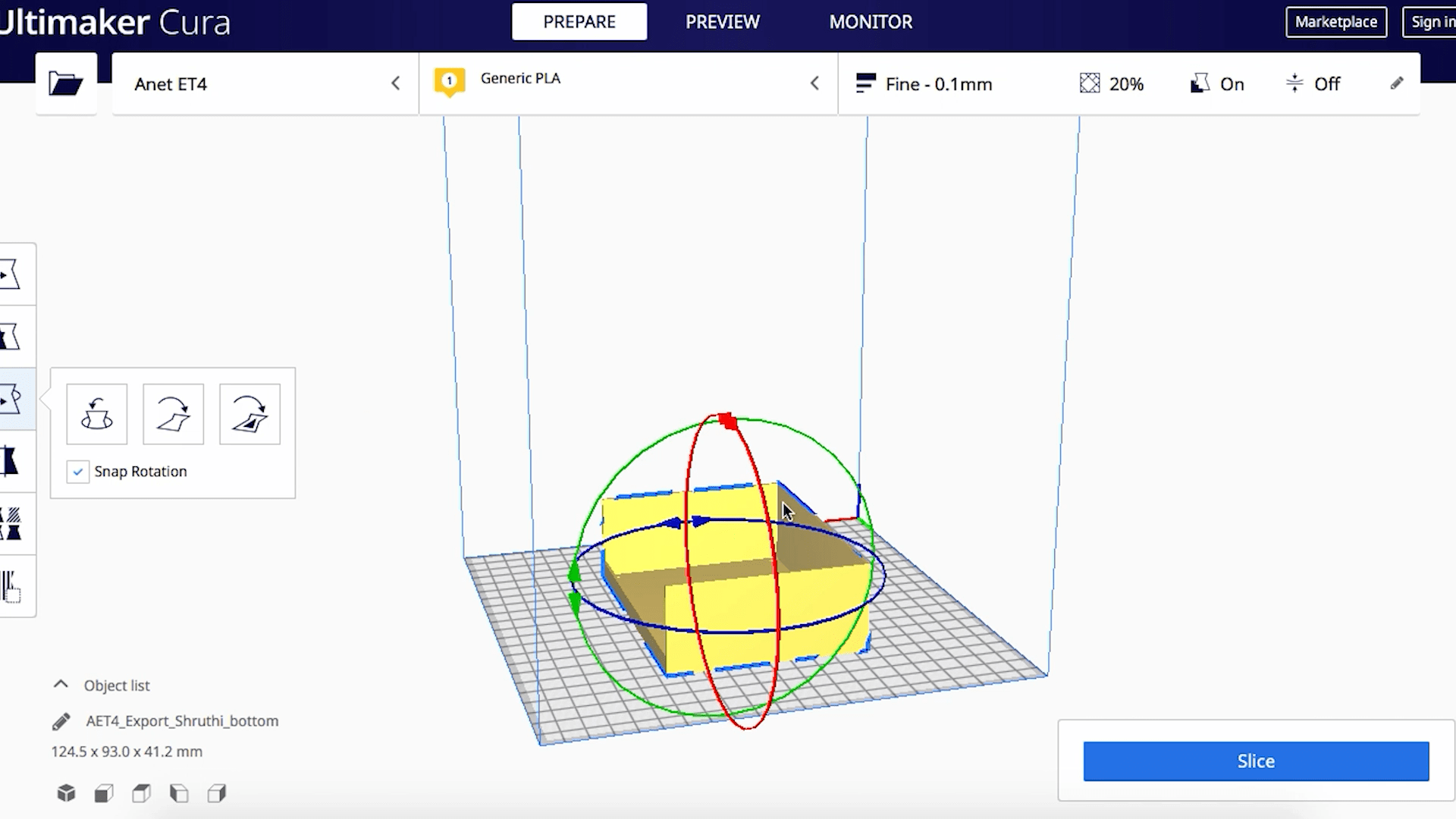 Step 1, set the printing parameters in Cura, slice the file and make sure everything is all right.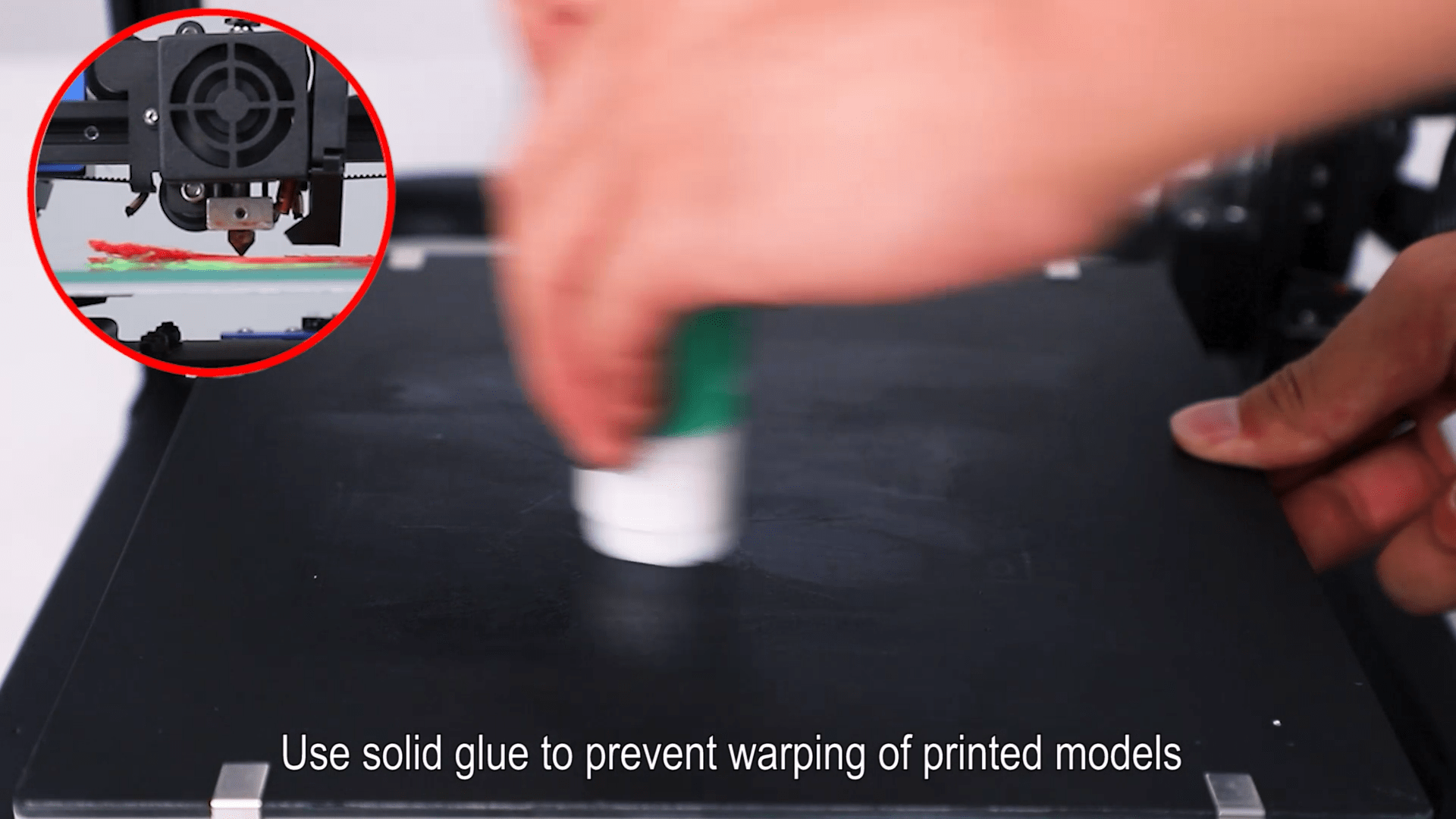 Step 2, apply solid glue on the print bed.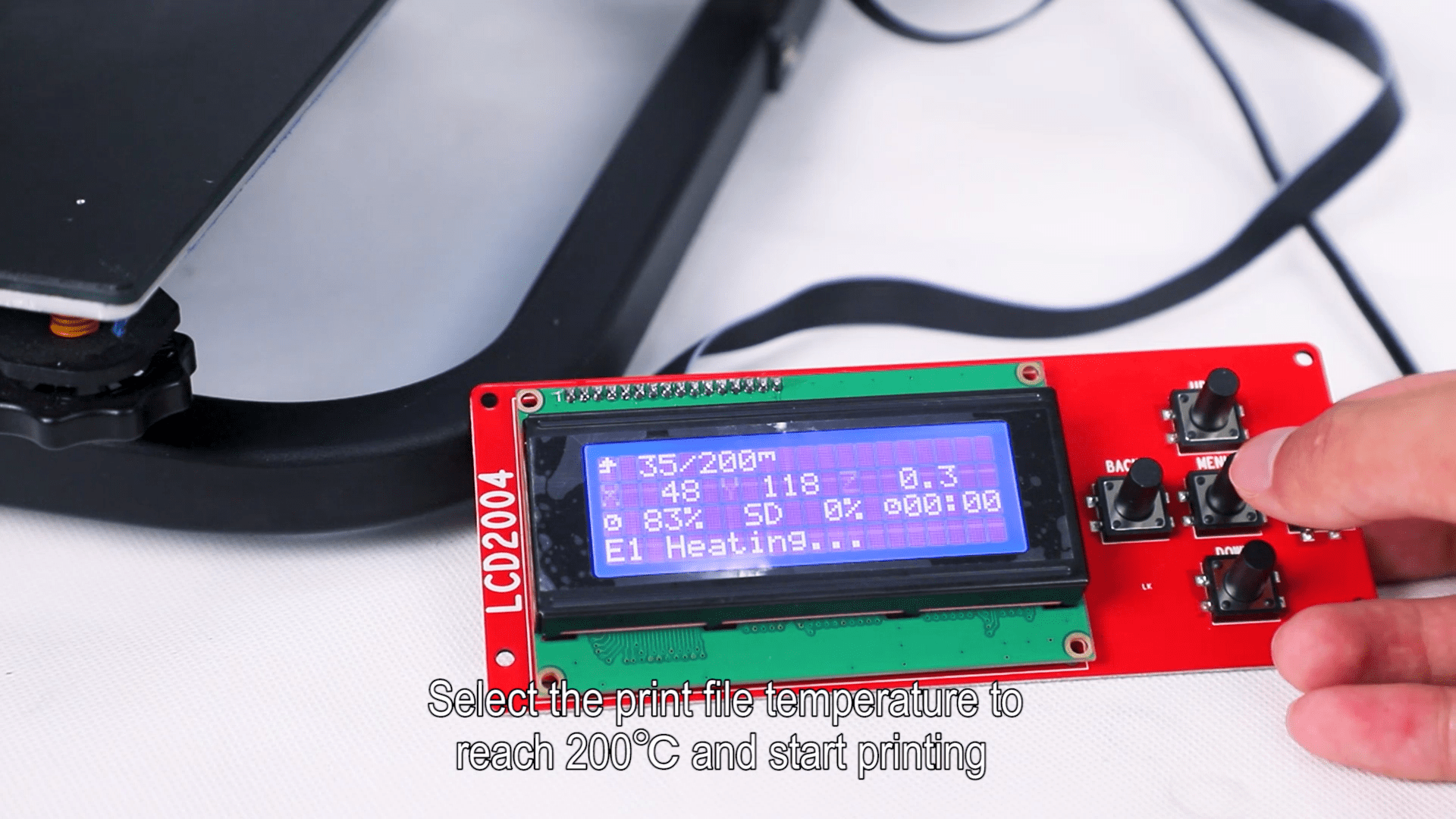 Step 3, select file and set printer parameters and start printing.
Step 4, get a perfect rectangular bottom thing without any warping.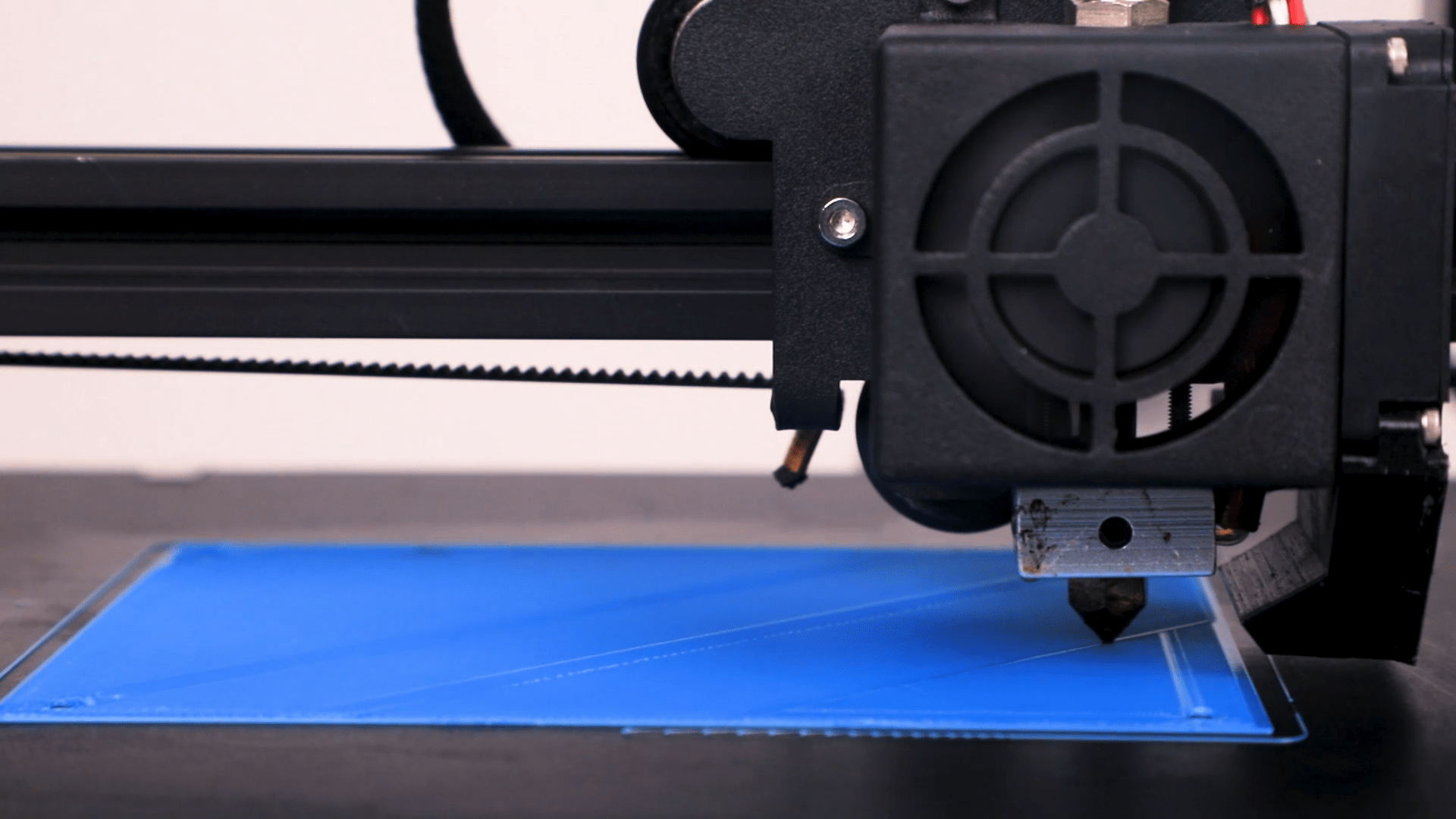 Can't wait to have an Anet A8E 3D printer? Check the link below and buy it now for a presales discount!