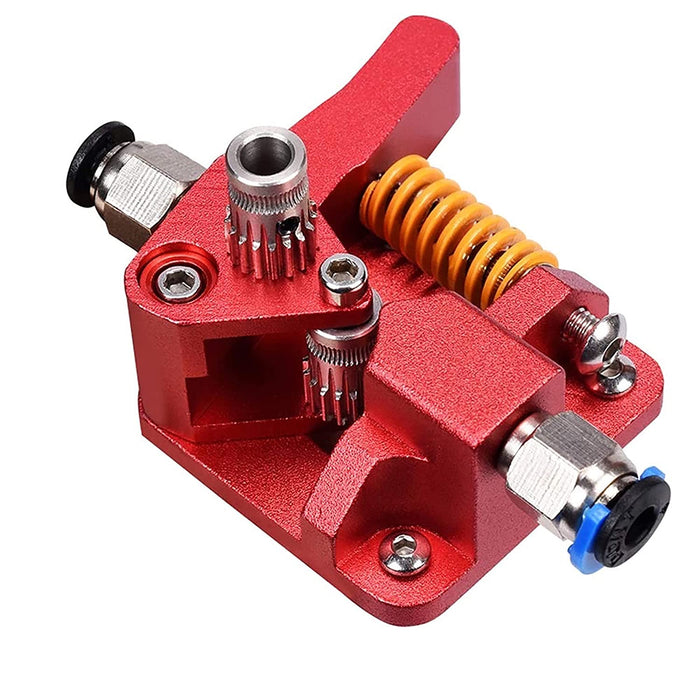 Dual Gear Ender 3 Extruder Compatible with Creality Ender 3 V2,Ender 3 Pro,Ender 3 Neo,Ender 3 V2 Neo,Ender 3 Max Neo,Ender 5,Ender 7,CR6 SE,CR10 3D Printers
The MK8 extruder adopts a double-gear double pneumatic joint extrusion structure, which makes the extrusion pressure greater, ensuring smooth feeding and not easy to lose steps.
Compatible with Creality Ender 3/5, CR10S CR-10 Pro CR-10S 3D printers.
Package includes:
1 pcs x MK8 dual gear exturder
FREE shipping from our Chinese warehouse.
The picture is for reference only. Please adhere to the original products in case of any mistake.