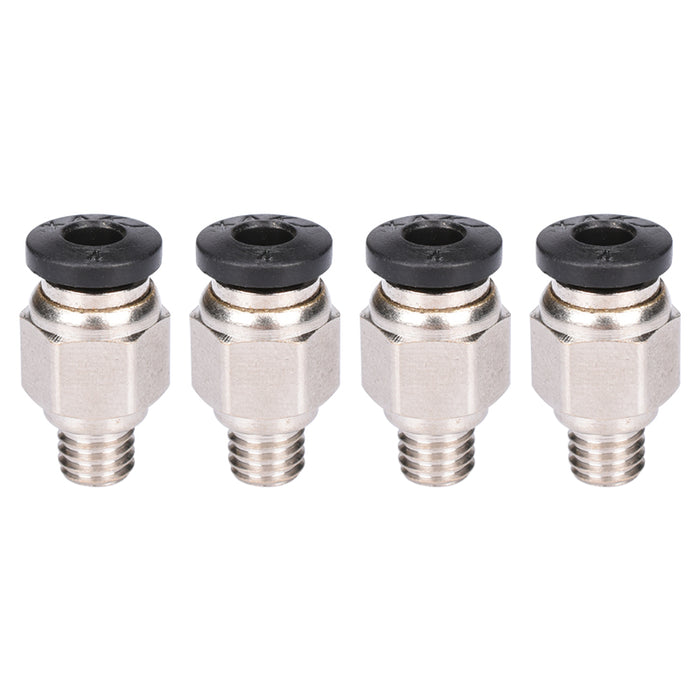 15pcs Pneumatic Connector
PC4-M6 pneumatic straight fitting connector for MK8 OD 4mm PTFE tube for M6 Feed Fitting Coupler Anet ET4 / ET4X / ET4 Pro, and Anet ET5 / ET5X / ET5 Pro.
Package include:

Pneumatic connector * 15PCS
FREE shipping from our Chinese warehouse.
The picture is for reference only. Please adhere to the original products in case of any mistake.