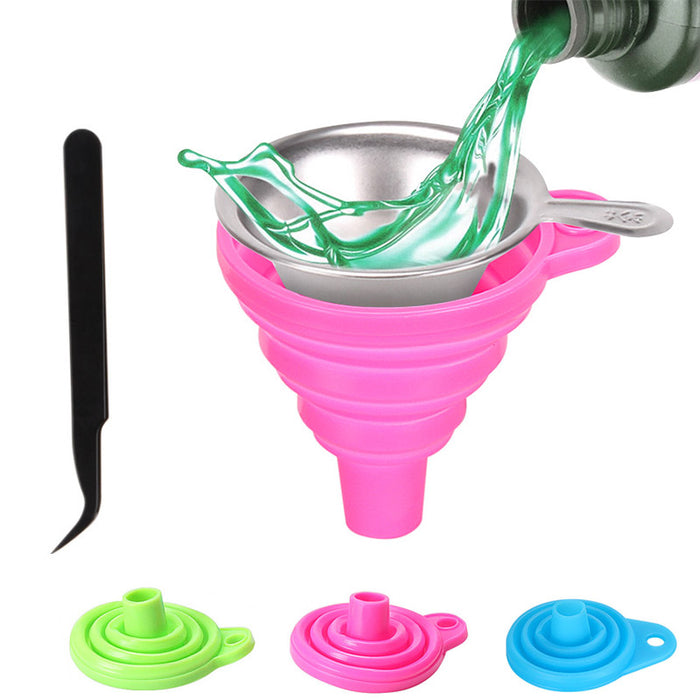 4PCS Resin Filter Cup for Resin Printers
Stainless Steel Resin Filter cup for SLA/DLP/LCD resin 3D Printer UV Resin
The stainless steel cup is easy to use and clean and can effectively filter residues. The filter cup could help you to filter, keep and reuse your resin.
Stainless steel filter is more practical than paper filters. Simply wipe them out after use and clean them with isopropanol.
Fits all conventional resin bottles with bottlenecks width in 15mm.
Compatible for Anet N4, Anycubic Photon, Kingroon KP6 LCD, ELEGOO Mars LCD 3D printers.
Package includes:
Filter Cup * 4PCS (color in random)
Tweezer * 1PCS
Shipping from our Chinese warehouse.
The picture is for reference only. Please adhere to the original products in case of any mistake.